Monero (XMR) traded down by 1.4% against the US dollar during the one day period which ended at 21:00 PM Eastern on February 26.
Monero in numbers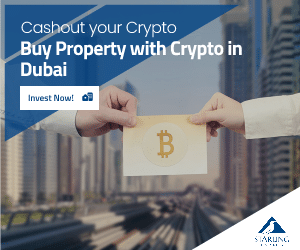 The privacy-oriented coin's market cap is of $831,567,112 at press time, and $71,274,897 million worth of XMR has been traded on exchanges in the past 24 hours.
During the past week  Monero has traded down by 5.4% against the US dollar, so things seem to be going better this week, so far.
The Monero long-time price prediction looks bullish, as we've already reported.
Monero (XMR) continues to gain traction
If you're wondering why this happens and the coin keeps raising in popularity, well the answer is straightforward.
One of the reasons for which Monero (XMR) has been gaining traction is the fact that the coin is privacy-oriented.
Crypto experts have been bullish regarding XMR price predictions, and such appreciation is possible because the coin is entirely anonymous.
In other words, XMR still upholds the very principle of blockchain as well as cryptos.
Bullish price predictions for XMR ahead
Smartereum is quite bullish regarding price predictions for the privacy-oriented coin.
"The forecast for the calendar year is around $ 650. Furthermore, the five-year forecast is around $ 2000. This ensures that from the present level as well, the appreciation which can be attained in this cryptocurrency is significant," they note.
The interest in this privacy-oriented coin keeps increasing, and this claim is backed by official data.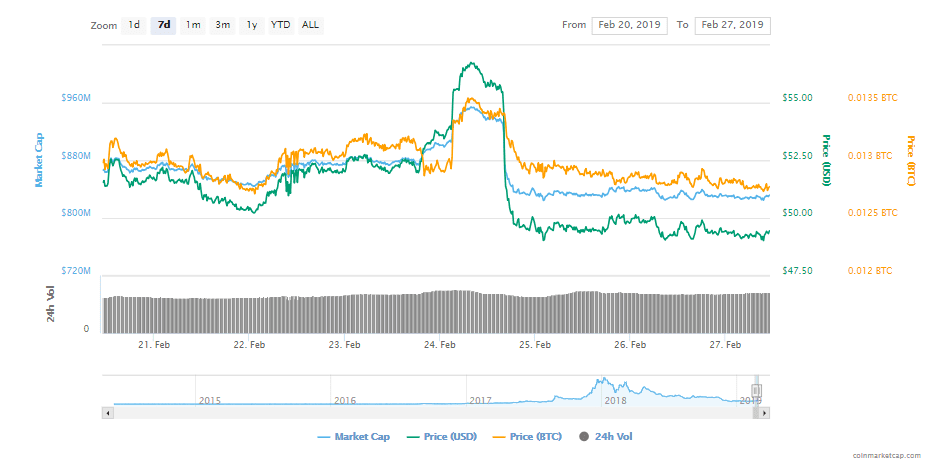 We recently reported that during the timeframe of December 24, 2-018 and January 24, 2019 XMR is ranked as the sixth most viewed coin on Wikipedia.
Regaring prices, the whole crypto market has been quite bullish these days, and XMR embraced the same trend.
More and more positive announcements are taking place, and these are expected to trigger a surge in prices. Probably the main catalyst for a rise is the fast approaching of crypto mass adoption.