The key highlights regarding Monero's price are that there's a bearish confirmation patter present in the daily chart and the more the price goes downwards, the higher is the probability of a strong rally.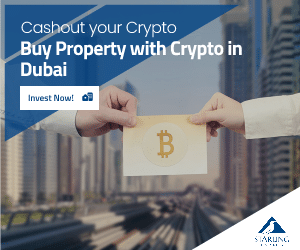 Traders are usually advised to only speculate on that they see and nothing else.
XMRUSD long-term trend seems bearish
The resistance levels are $110, $120, $130 and the support levels are $70, $60, $50.
Monero's downwards movement started after the consolidation for one week, and the 4-day EMA crossed the 50-day EMA downward.
Sellers have begun putting more pressure on the pair. The price is moving away from the 50-day EMA on the Daily chart, and this shows a downwards trend continuation.
The minor accumulation level of $70 has been tested by the coin, and it seems that a bullish retracement is possible, but it will only be a temporary one.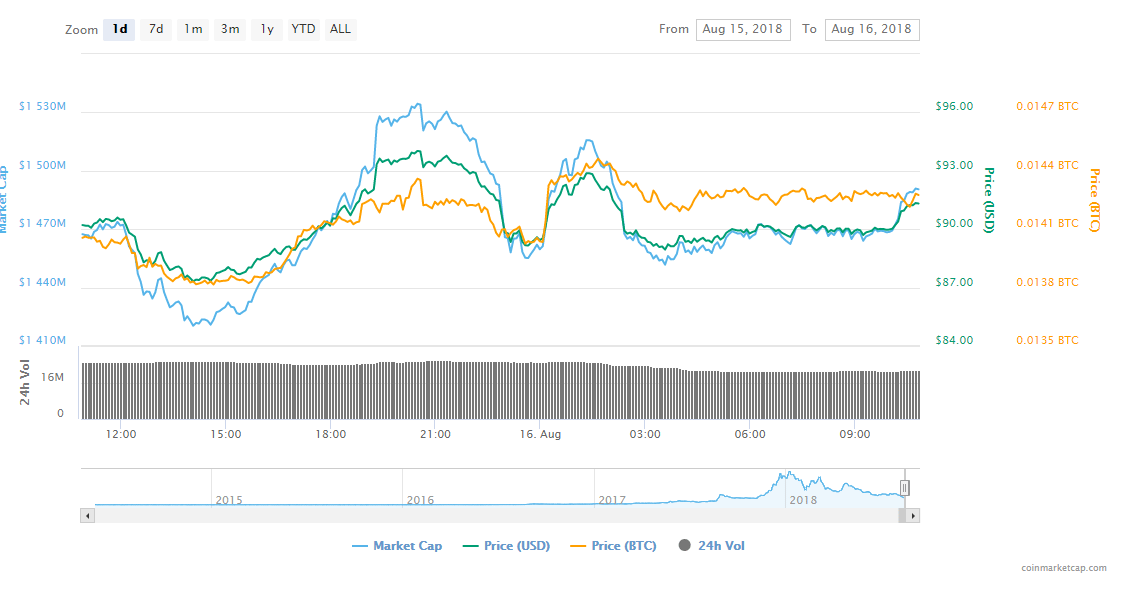 XMRUSD medium-term trend also seems bearish
Monero formed another consolidation near the $90 price level last week, and after that, the price broke the level, and the bearish journey resumed.
A minor accumulation level of $70 got tested, the price pulled back to $80, and made retracement to $90.
If the retracement continues and the market breaks the distribution level of $110, this means that an upward movement is possible.
The price may resume its bearish movement if the accumulation level of $70 is broken.
Monero (XMR) deposits and withdrawals resumed on Bithumb
Eventually, Bithumb decided to resume its XMR deposits and withdrawals along with more other crypto operations.
The leading crypto exchange platform in South Korea was hacked back in June, but it managed to get back on track by now.
Bithumb representatives announced the following: "As the market prices of the following two cryptocurrencies, Monaco (MCO) and Monero (XMR) are getting stabilized with the prices differ less than 10%, we will reopen deposits/withdrawals services for them on August 14th, 2018, at 3:00 pm KST."