The crypto market may be still down, but this doesn't mean that it's completely out.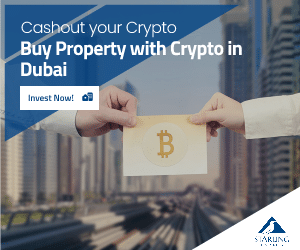 As you know, over 2018, the total market cap of cryptos has fallen deeply, but the number of users is still growing.
Despite the fact that investors don't have too much trust these days, the moves that are taking place in the crypto space are highlighting positive signs these days.
The fact that investors are still interested in crypto is especially highlighted by the increasing competition among the world's top exchanges and a recent change in Coinbase's referral program, according to U.Today.
It seems that Coinbase is following the steps of other important exchanges such as Binance and Kucoin by offering users a program where they can earn the trading commission of new clients that they refer.
Approved referrals will pay three months of trading fees and up to 50% of Coinbase trading revenue.
Monero (XMR) price prediction
Monero has been sitting below resistance at the short-term moving average, according to U.Today and if the privacy coin will not be able to move above the EMA in the next few days, or up to a week, the online publication foresees another decline for the token.
"A move lower may find support at the $39.50 level, a move below that would be very bearish," they write.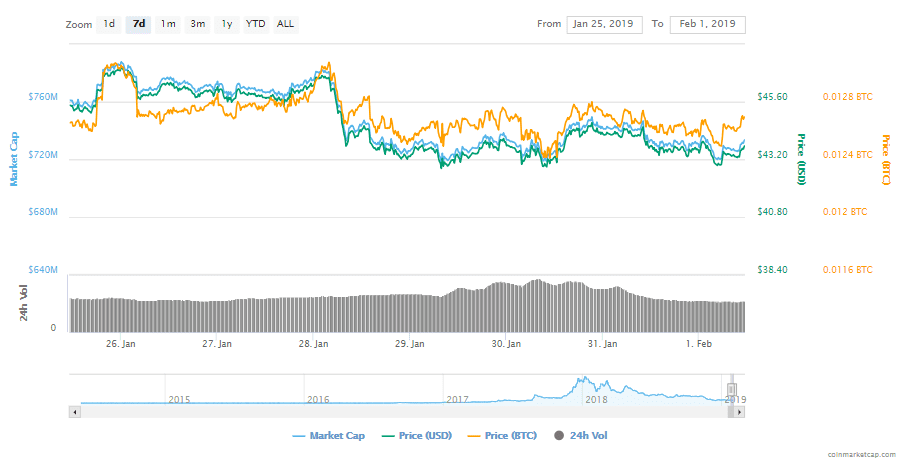 Monero, on the sixth spot on Wikipedia by daily views
XMR once belonged in the top 10 tokens on CoinMarketCap, but after the bearish market and the apocalyptic fall of crypto, currently, it's positioned on the 13th spot.
More than that, XMR lost around 90% of its value since the all-time high which was recorded during the year of crypto heaven, 2017 when Bitcoin was enjoying its massive price tag of $20k.
And despite all of this, it seems that the coin is still placed on the sixth position on Wikipedia by daily views which shows an increased interest in the token.