Monero Reveals New Windows Installer – XMR Value Surges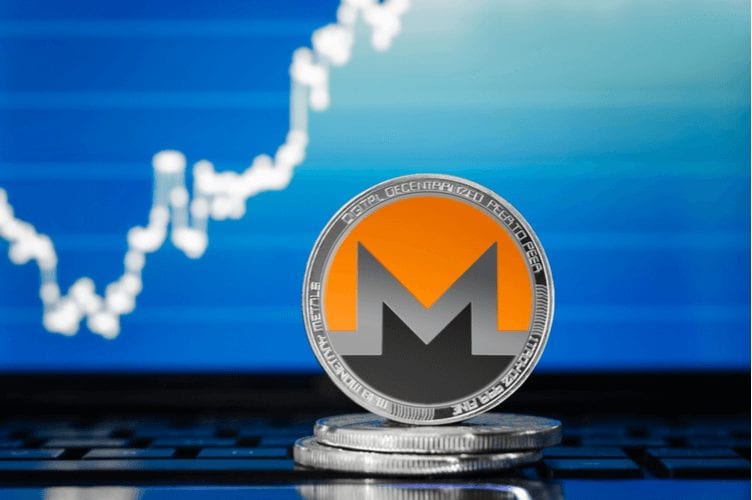 'Alte Utting' at Lagerhausstraße in Munich hosted a meetup recently where there have been considered new updates for Monero, and there were also taken suggestions.
Privacy-coins are becoming more and more popular these days, and the world finally acknowledged the importance of privacy and safety, especially in the crypto space.
This is the main reasons for which Monero has been gaining more recognition, and experts are seeing the coin as a viable investment for the future.
During the recently mentioned conference, Monero revealed a new Windows installer for GUI v0.14.1.0.
The community was excited to find out the news. Someone wrote, "Glad to see more and more good news coming, 2019 should be very strong for crypto Adoption."
The Windows installer for GUI v0.14.1.0 is now available!https://t.co/V09cI0gZRM

— Monero || #xmr (@monero) July 18, 2019
When someone asked the Monero team the following question, "But do the download links work now because last week when I tried they were all broken?" Monero tweeted:
Yes. Alternatively, you can use the direct download links in this thread:https://t.co/teyUDthbmr

— Monero || #xmr (@monero) July 18, 2019
Regarding the price of XMR, at the moment of writing this article, the privacy-oriented coin is trading in the green on CMC and it's priced at $85.05.
Monero to become a market leader
Not too long ago, Monero made headlines again when crypto enthusiast Max Keiser revealed the fact that he's pretty certain that Monero will gain the position as a market leader.
He believes that this is bound to happen sooner rather than later.
Keiser supports Monero and pointed out the lack of fungibility in Bitcoin's case.
"I don't know how Bitcoin is gonna tackle this. If it can't tackle it then out of all the privacy coins, Monero will be a champion in that space, and we'll have a Bitcoin-Monero duopoly," he said as cited by AMBCrypto.
The price-related predictions on Monero, like the ones regarding Bitcoin, have become bullish these days, despite the fact that the coins have suffered a correction not too long ago.