Monero (XMR) Price Forecast: Bullish Predictions For The Privacy-Oriented Coin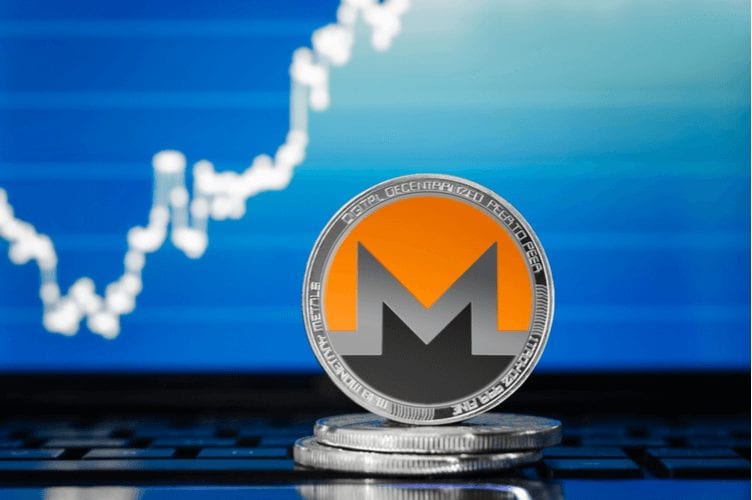 Monero (XMR) is the leading privacy and anonymity-centered crypto. This is one of the reasons for which governments all over the world hate it, but nonetheless, it remains a crypto which has been triggering interest from more and more investors over time.
Privacy is a fundamental right, and for some, this is the main reason for which they choose to invest in XMR.
At the moment of writing the article, XMR is priced at $92.85, and the coin is trading in the green on CMC.
XMR is still a good investment choice 
TronWeekely online publication notes that "The price stands above the pivot point ($91.310), and it's not very far from testing the first XMR resistance level ($99.398)."
They continue and explain that "It's heading up there, and it could test it at any time. Yet, the moving averages are split half and half between bears and bulls and every single technical indicator is for the bears."
They also note that every moving average is signaling for the bulls and it's neutral overall.
The technical indicators are not the most favorable and this could be due to the fact that the price is below the monthly pivot level.
The online publication notes that when the price is under the pivot, it's the standard lore to consider that the bears are in charge and this is true even as the price keeps rising.
Even though indicators are not the best, experts still believe that XMR is a great choice to invest and the bulls are right around the corner.
John McAfee has faith in privacy coins
John McAfee is a true altcoin believer, and a few weeks ago he said that privacy coins such as Monero would definitely be the future, the next big thing.
"The prices of many solid alt coins were hit ten times as bad as Bitcoin during the Bear market, yet many are based on sound economics, especially in the Medical field and in the Privacy coins which we all know will be the big winners. Privacy coins are the future," he said a few weeks ago.