We were announcing yesterday that Monero has planned an upgrade for the protocol. XMR scheduled the protocol update set to occur on block 1788000.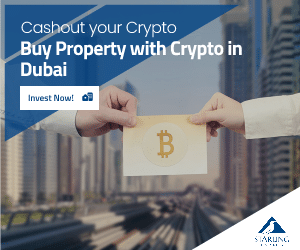 Monero managed to successfully complete the update which included tweaks to the PoW algorithm for better ASIC-resistance, some changes to mitigate big bang attacks and enhanced transaction homogeneity to improve privacy even more.
The latest Monero update includes about 1 million updates
Cryptoslate writes that this newest Monero update comprises about a million updates but three of them are more important.
"First, the upgrade tweaks Monero's proof-of-work algorithm, CryptoNight-R, to curb ASICs currently on the network and to further preserve ASIC resistance," the online publication writes.
Miners will need to update their software.
Secondly, this upgrade addressed "an edge-case attack termed a big bang attack".
This involves that an attacker who is spamming transactions could cause an "exponential increase in [the computer] resource requirements… that would exceed the capacities of the extant Monero infrastructure on the scale of hours," says Dr. Mitchell Krawiec-Thayer.
He is the founder of Noncesense Research Lab, and he explained this in a write up on the Monero GitHub, as Cryptoslate reports.
The third essential change involves enhancement in the homogeneity of transactions.
The update brought encrypted dummy data to all the transactions that are made, and this will make it much harder for blockchain analytics to determine the source of a payment. In other words, privacy has been boosted even more.
A bug in Monero wallet software
We recently reported that the Monero (XMR) wallet software has a bug that could enable fake deposits to crypto exchanges.
This was brought into the highlight via a Medium post that was published by the official Ryo (RYO) account a few days ago, reports Cointelegraph.
The official post provided a detailed explanation of how the bug works. It was also revealed that a fix is on its way soon.