Monero (XMR) Fails To Cross Above $95 After Racing In The Market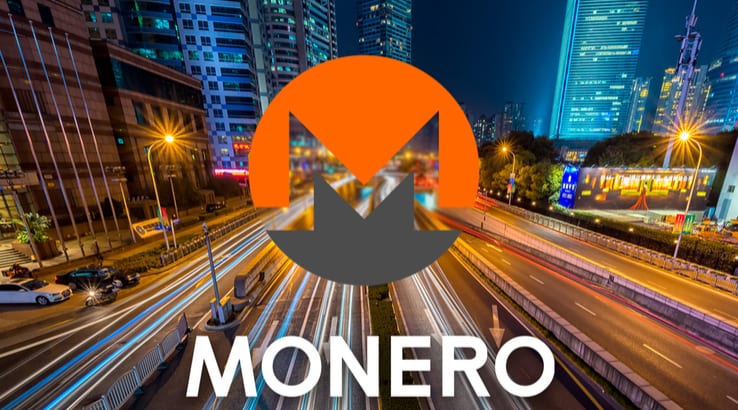 After a really promising race in the crypto market, the price of Monero (XMR) has gone down, and the privacy-oriented coin is now showing a bearish trend.
Most important coins in the market are trading in the red today. Despite this trend, experts have continued to make optimistic Bitcoin-related predictions these days.
The bulls were able to take the coin up to $91.18 before the bears stepped back in and took the coin down.
At the moment of writing this article, XMR is trading in the red, and it's priced at $81.57.
Monero resumes a bearish run
Monero seems to be resuming a bearish run.
Insidebitcoins writes that "the next level of demand may surface at $72 and then locate further key demand at $67 and $62 levels if the sell-off later becomes huge. Due to the sharp downward movement, the XMR/USD pair is seriously struggling to break out of the dominant bearish trend, especially the channel's boundary."
They also say that "In case of a break, the key supply levels to watch out for are $98, $104, and $109. The stochastic RSI is moving above level 40, revealing some buy signals."
Positive XMR predictions
Not too long ago, we were reporting that the coin has shown more stable trends during the past few months, but the coin is seen to head towards an upward surge, and it may cross $100.
CryptoNewsZ posted a prediction that was pretty optimistic.
A lot of crypto experts have been saying that now it may be the best time to buy Monero.
XMR was in the spotlight not too long ago, after reports coming from Cryptovest claim that theVaronis Security Research has recently discovered a new strain of mining malware that's able to disguise the mining for Monero on consumer electronics or networks.
It's been reported that this malware is called Norman and it managed to infect an entire company network.