Monero (XMR) Fell Below $60 – The Privacy Coin Is Correcting Down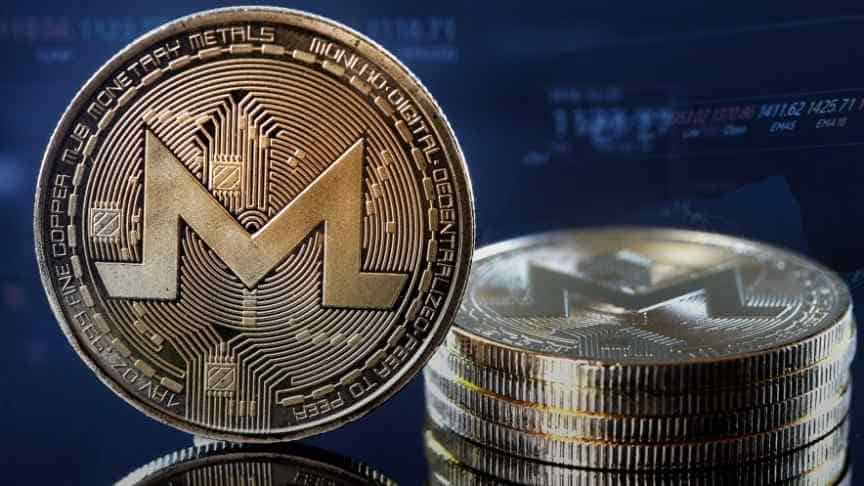 The crypto market looks bloody today, and most important coins are trading in the red.
As you will see on CMC, Monero (XMR) is no exception.
XMR could not surpass $62 – facing resistance
Over the past few days, Monero has covered a price range of $60 to $62. It's been revealed that the coin managed to recently trace a falling wedge with a lower-high pattern.
The price for XMR witnessed a few ups and downs and the coin has not been able to go above $62.
At the moment of writing this article, as we said above, XMR is trading in the red and the coin is positioned on the 13th position on CMC.
XMR is priced below $60.
The online pubcalition CryptoNewsZ notes that "On November 16, XMR coin had opened at $61.47 and surged to $62.63 after a minor plunge. The price pulled back to $61.31 before closing on the day."
They continued and said: "Monero price again escalated to $62.72 and steadily came back to $61.09. since then the coin has traded around $61. Also, XMR has traced a falling wedge with a lower high pattern, and it awaits a bullish breakout."
On the other hand, it's also worth noting that overall, Monero is surrounded by a bullish sentiment in the market.
Name Coin News online magazine wrote that "Monero is presently an affirmative investment option and therefore going long with its investment may fetch good returns in future."
Monero is getting ready for the upcoming hard fork
It's important to note that Monero is getting ready for the upcoming hard fork.
This has been a subject that has been debated a lot and the benefits that will come with it have been also addressed.
Monero has also revealed the release of CLI v0.15.0.0 Carbon Chamaeleon soon.
Other than this, Monero is gaining increased interest from crypto enthusiasts who find it a great investment option these days.