Monero (XMR) has been in the spotlight mostly due to its privacy-focused nature.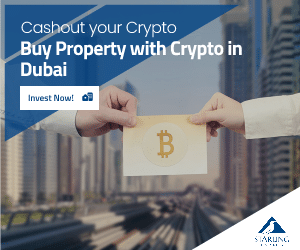 The coin preserves the initial idea of Bitcoin and what cryptos are supposed to be.
Interest in Monero is increasing
XMR has also been in the spotlight a lot due to various scams and frauds which involved the coin just because of its high privacy level and all these managed to damage its reputation.
But the team behind Monero continued with their plans and developments and managed to move forward. This led to an increased interest in the token according to recent data.
during the timeframe of December 24, 2018, and January 24, 2019, Monero managed to be ranked as the sixth most viewed coin on Wikipedia.
The token flaunts a total of 17,208 views between these two dates.
This means that more and more people are interested in learning about privacy coins such as Monero.
Riccardo Spagni speaks about Monero
During a new interview with Naomi Brockwell, Riccardo Spagni, core team member and developer at Monero spoke about the coin and also addressed the increasing adoption of crypto throughout the world.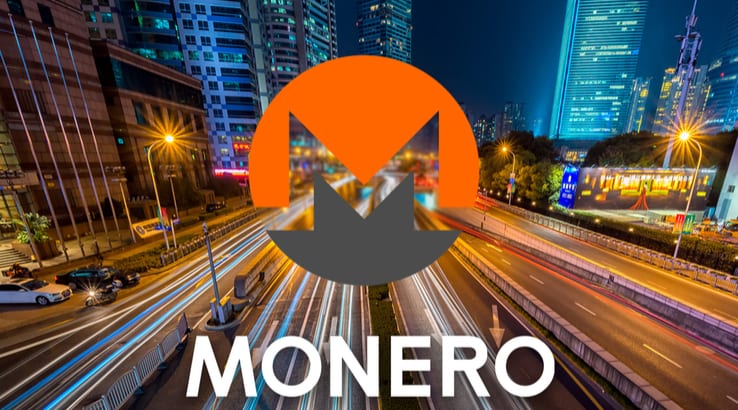 Spagni highlighted how people are wrong to believe that all that has o do with digital assets is illegal when in fact things are not like that.
"People cannot be stopped from the technology they use and this fact should be accepted and embraced. To ensure a safe transaction environment, there should be regulations within the space. It is still early days for the technology and there is still a lot more to come for the Monero ecosystem," Spagni reportedly said about XMR.
He also explained that XMR is not a store of value and detailed how the project has matured over the years:
"Sometimes claims can be wrong and the people associated with certain projects will not stop shilling. Monero, on the other hand, is rooted in the ground level and is great o build things ingrained in privacy. The Monero user experience has matured and some applications built on the network has done a good job in terms of usability testing."
Monero price-related predictions have also been really bullish lately.