Monero (XMR) Price Prediction: XMR Could Drop To $70 Before Surging Again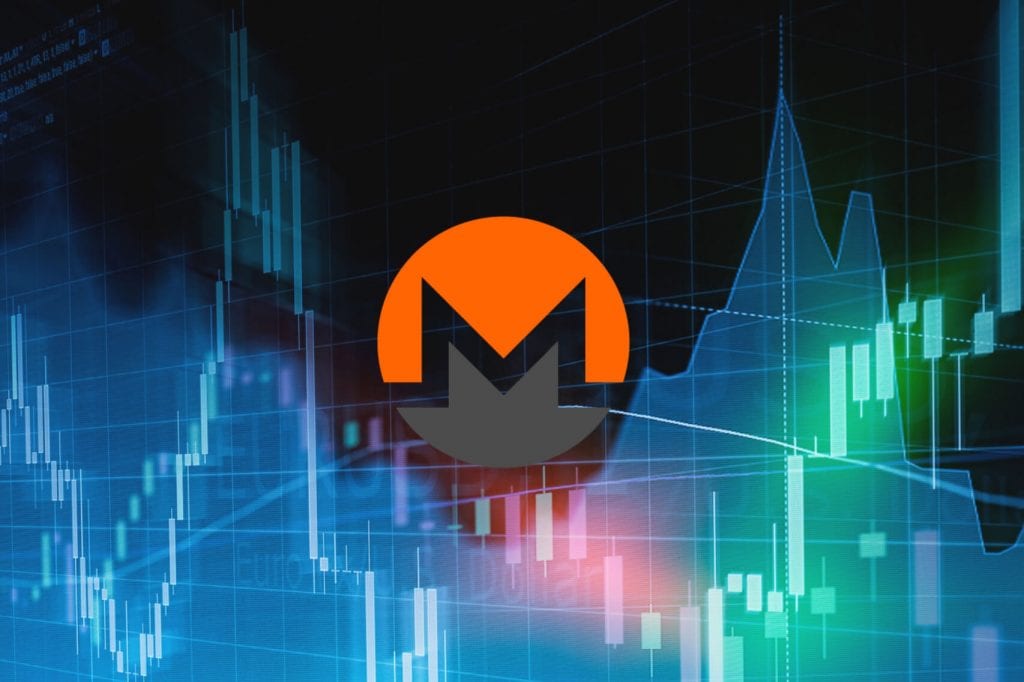 The crypto space looks bloody again with all the coins trading in the red. Bitcoin fell below $10k, and the coin is priced just a bit above $9,500 at the time of writing this article.
Monero (XMR) is not doing great price-wise either.
You may recall that Monero made considerable efforts to climb above the $110 resistance, and after that, its price started to drop significantly.
XMR broke the $100 support area to enter a bearish zone. The recent decline in BTC and ETH accelerates losses in XMR below the $90 support level.
At the moment, the privacy-oriented coin is trading in the red and XMR is priced at $74.03 at the moment of writing this article.
Blokonomi writes that recently, there was a new monthly low formed near $76.28, and the price has started an upside correction after that.
It was able to break the $80 and $82 resistance levels. But now, as you can see, the new monthly low is XMR's price at the moment.
XMR might fall to $70
The online publication also writes that "Moreover, there was a break above the 50% Fib retracement level of the last drop from the $98.34 high to $76.28 low. The price even climbed above the $88.00 level, but Monero struggled to continue higher above the $90.00 resistance."
They continue and say: "The price was rejected near the 61.8% Fib retracement level of the last drop from the $98.34 high to $76.28 low. More importantly, the price failed to settle above the 25 simple moving average (2-hours) and it is currently declining towards $80.00."
They wrote that the main support is near $70, where XMR will probably find a strong buying interest.
Max Keiser has optimistic predictions for XMR
Crypto enthusiast Max Keiser revealed the fact that he's pretty certain that Monero will gain the position as a market leader.
He believes that this is bound to happen sooner rather than later. He believes that XMR can solve fungibility issues that are plaguing Bitcoin.