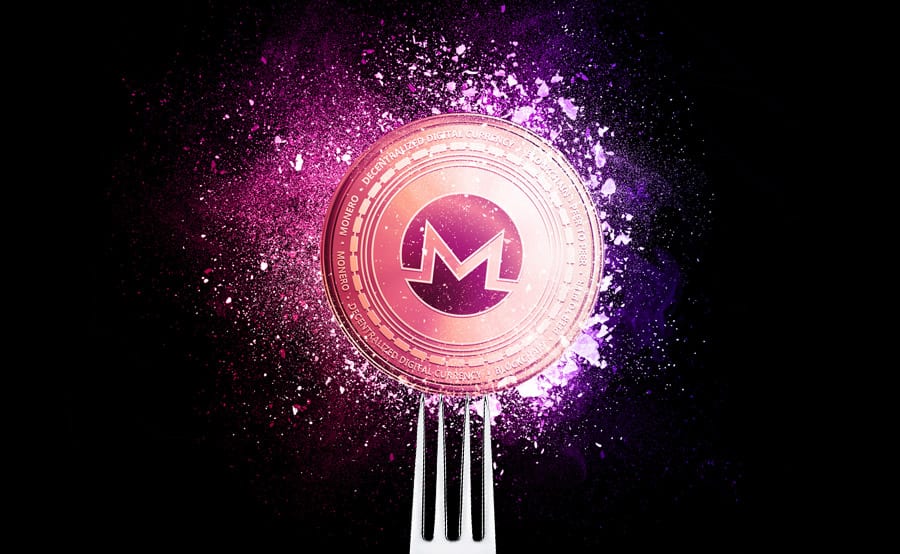 Bulletproofs are a kind of zero-knowledge proofs that allow confidential, lean transactions.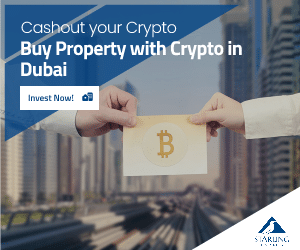 Cryptographic proofs are used to ensure the validity of these transactions.
The technology was highlighted in a whitepaper from back in 2017 written by Stanford University, University College London, and Blockstream.
During Monero's latest update, its recent hard fork, developers managed to successfully activate the Bulletproofs to make possible efficient and confidential transactions which obscure the amounts that are being transferred.
The Bulletproofs are now activated on Monero's mainnet
New transactions are about 80% smaller than before, and this will soon result in lower XRP transaction fees as well.
With this latest activation, the developers moved on from the former technology which involved larger and more inefficient Borromean range proofs that Monero used to rely on.
Monero celebrated the successful project on their Twitter account.
Monero offered guidance on the update
Before the update, preliminary data regarding what was set to happen was detailed on Reddit, and the posts provided advice on the matter.
Monero's developers explained that what eventually determined the activation of the hard fork was that they reached a specific block height of 1,685,555.
"Note that technically there will be two hard forks. That provides a grace period on the network where transactions in the group of transactions that still use the old Borromeo range test can be included in a block by miners. Fortunately, the execution of v0.13.0.0 guarantees that one is sufficiently prepared for the two hard bifurcations," Monero team said.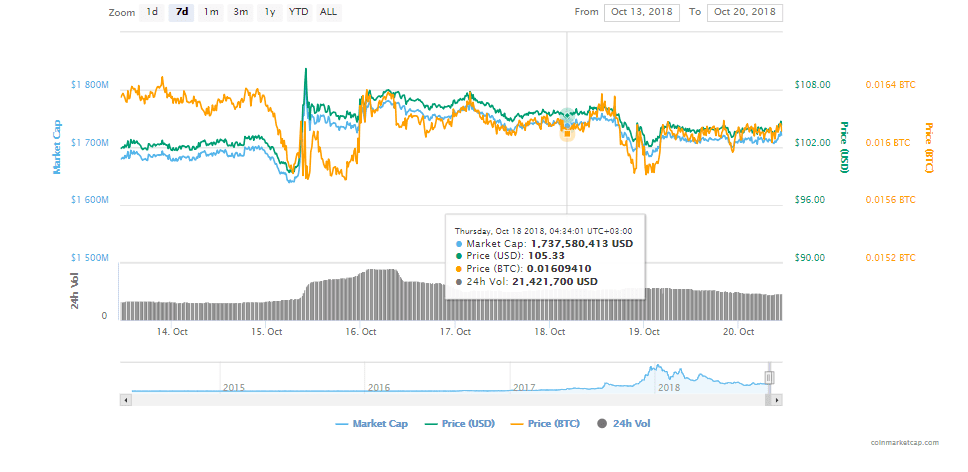 Enhanced privacy for users
This update basically brought improved privacy for users as the Bulletproofs protocol highly contributes to hiding the exit addresses and it converts XMR transactions into completely anonymous end-to-end transactions.
XMR's price still has to mirror this latest update with its improvements. At the moment, Monero is priced at $104.19, and the coin is trading in the green.