MoneyGram Boosts Ripple And XRP With The Latest Move
Ripple has been enjoying a great year and the company also made huge efforts to boost XRP.
MoneyGram is also boosting XRP, and Ripple fans could not be more excited these days.
Entering new corridors by the end of the year
A lot of rumors surrounding MoneyGram and their connection to Ripple and XRP surfaced in the crypto space.
MoneyGram seems to be planning to expand its partnership with Ripple, using the fintech's XRP-based cross-border payments solution to enter new corridors by the end of 2019.
Now, CEO of payment giant MoneyGram said that the company is expanding its use of Ripple's XRP-based ODL intro four new corridors.
Alex Holmes addresses the former xRapid aka ODL
In a new interview at Swell 2019, Alex Holmes talks about the company's early experience with the cross-border payments product formerly known as xRapid.
"We're pushing today about 10% of our volume that we normally do to Mexico through the ODL platform. It's working extremely well," he said.
He continued and explained "We've now opened into four new corridors that we're beginning to scale. And I think that those will continue to ramp in the coming weeks and months…"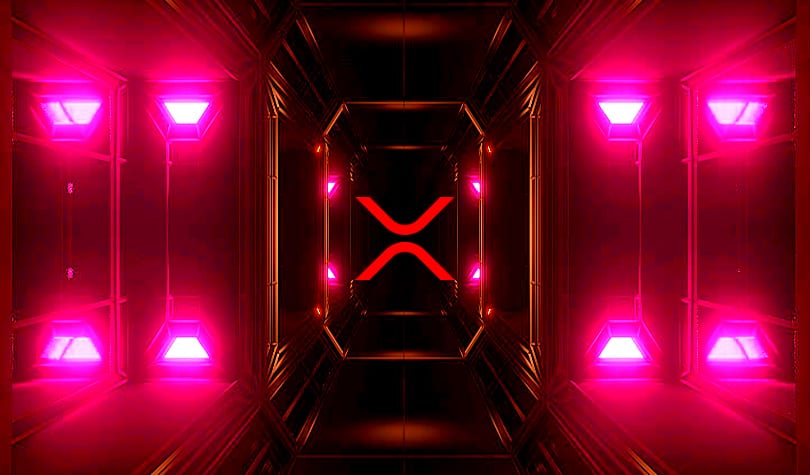 Settling billions of dollars in a matter of seconds
It's been also revealed that ODL relies on crypto exchanges to accept fiat from financial institutions and send the equivalent value in XRP across borders, and then it's converted back to fiat.
The process can be completed in a few minutes, and the assets are exposed to XRP for a few seconds.
Holmes says the solution is capable of moving billions of dollars in an instant.
"What I love about ODL is that we're completely at the forefront of this technology…We're able to settle billions of dollars in seconds. The magic really comes from pairing MoneyGram transactions with Ripple's ODL."