During a brand new interview, MoneyGram CEO talks about Ripple's xRapid which is powered by the digital asset XRP and how the product will revolutionize the transfer features.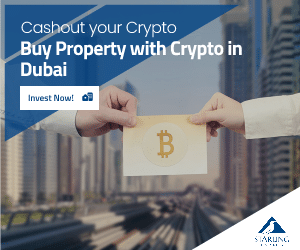 We recently reported that, after lots of rumors regarding a potential partnership between Ripple and MoneyGram, it finally happened.
Ripple teamed up with MoneyGram
Ripple enthusiasts and the XRP army of fans are celebrating the fact that the San Francisco-based company have teamed up eventually.
This partnership will allow MoneyGram to use xRapid which is powered by XRP for global payments.
Garlinghouse told Bloomberg TV the partnership would help Ripple revolutionize the cross-border payments industry.
"The deal is a big step for Ripple, but I think it's even a bigger step for the overall industry," he said.
MoneyGram CEO is bullish on the future of blockchain
Holmes is bullish about the future of blockchain tech in general and also the role of crypto for money flow all over the globe.
"We're going through what we call a digital transformation to improve the company's business model," he said.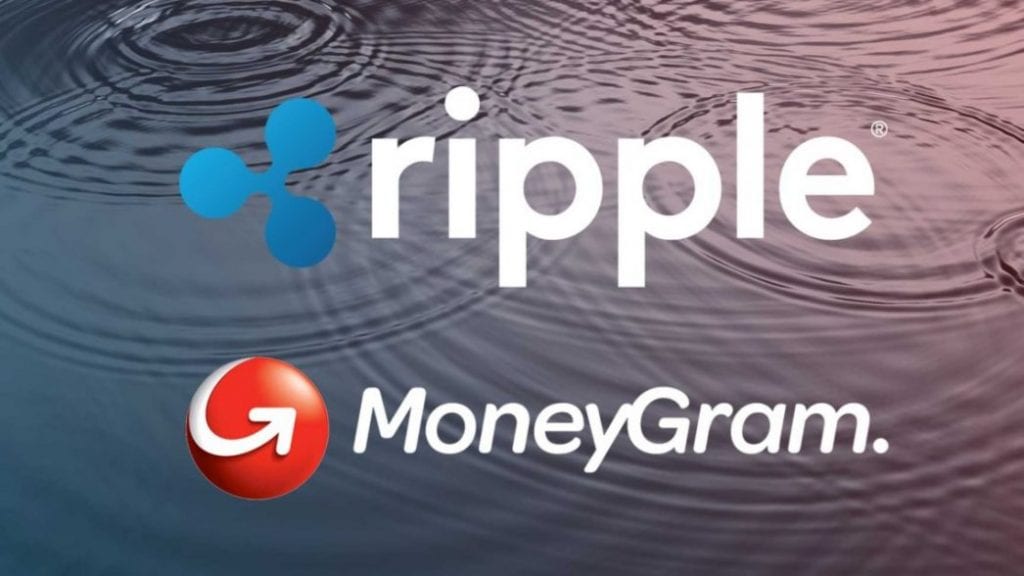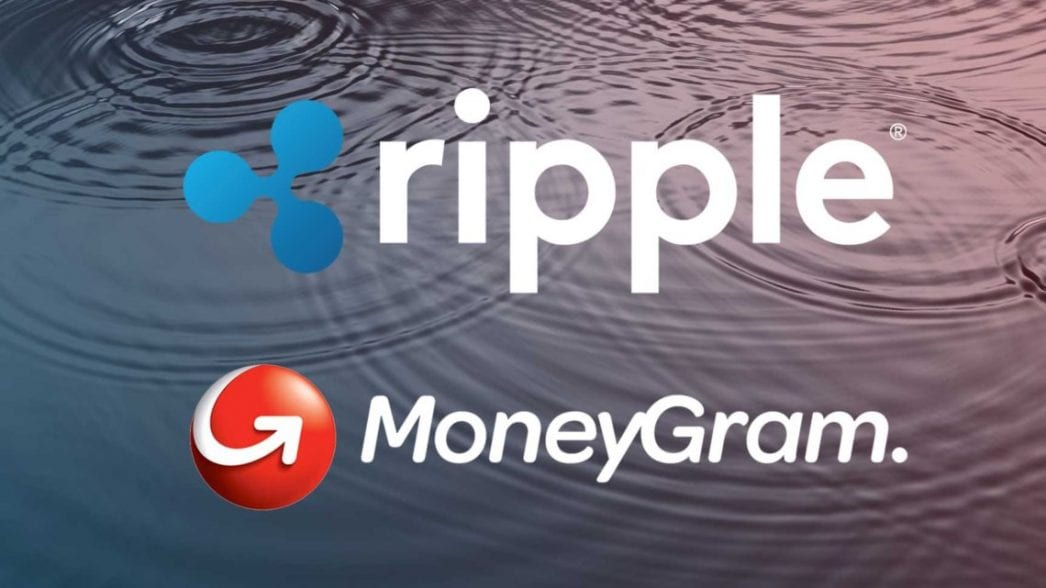 He continued and explained that "For us Ripple brings a really interesting capability to our service, and as we look to evolve our operations to take advantage of cutting-edge, proven technologies and become more efficient."
He pointed out to the fact that the San Francisco-based company is able to do precisely this, via xRapid, "which really will enable us to improve our global settlement and foreign exchange and liquidity management processes in a pretty dynamic way."
You can read more about what he had to say in the Daily Hodl's original article.
Ripple has been working really hard for quite a while in order to improve cross-border payments and it was already able to eliminate the flaws that are plaguing the traditional payments system, SWIFT.
Even if SWIFT has been used by banks and financial institutions for decades, it was not exactly able to keep up with times and that's why Ripple's solutions seem more appealing.