Bitcoin had triggered immense excitement in the crypto space, especially since April when the bulls returned to the market.
Bitcoin-related predictions have been getting more and more bullish, and so are some regarding other important coins in the market.
At the moment, BTC is trading in the green on CoinMarketCap, and it's priced at almost $9,200.
Now, there's an extremely bullish prediction on the horizon regaring the price of XRP, and it's detailed by ZyCrypto.
XRP could reach $23
The online publication mentions a crypto trader who goes by the name Credible Crypto and has recently expressed some really bullish views about the future of XRP.
"According to the trader, the 2013-2015 bear market was preceded by a period where BTC reached $1200, multiplying about 22x," the publication writes.
They continue and explain that "As with most markets where people like to buy when prices are low, the asset saw a lot of accumulation and eventually witnessed a whopping 122x surge that culminated in Bitcoin's all-time high of $20,000."
The crypto enthusiast is also drawing a parallel between BTC's bottoming pattern that's been molded during the 2014 and 2015 bear market and the bottoms that have been recorded by Ripple's XRP.
He predicts that if XRP keeps following BTC and the coin can draw more parallels, XRP would be able to surge more than 100 times its bottom.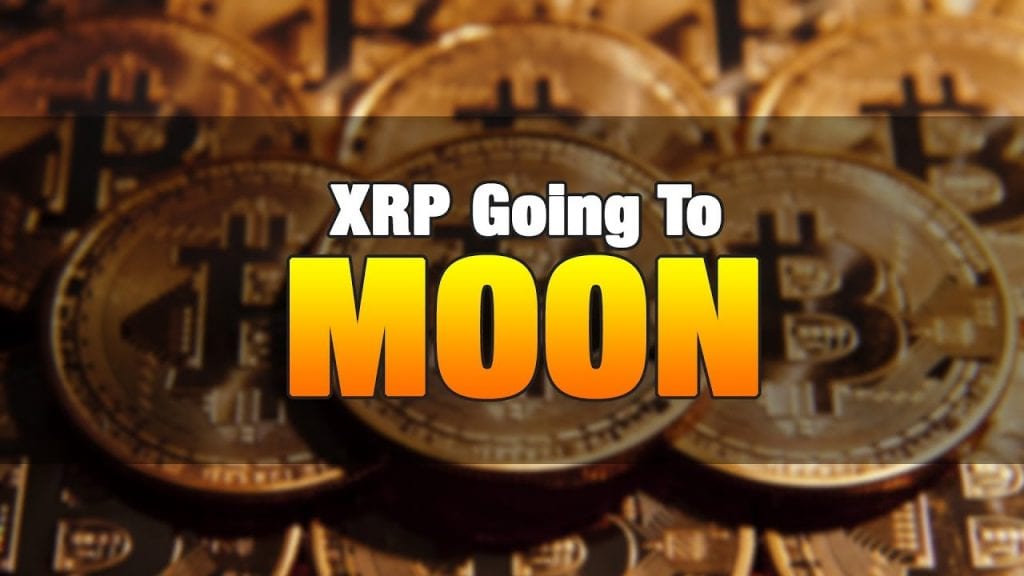 "If $XRP follows BTC, its next run could be over 100x its lows of.23. With a multiple equivalent to what BTC did on its last run to 20k, this puts $XRP at around $28 which is a very reasonable expectation imo. Remember – the longer the consolidation, the greater the expansion."
You can read more explanations in the original article.
MoneyGram partnership – massive price surge trigger
The recent partnership between MoneyGram and Ripple is also expected to trigger a surge in XRP's price.
At the moment, XRP is trading in the green on CoinMarketCap, and it is about to break $0.45.