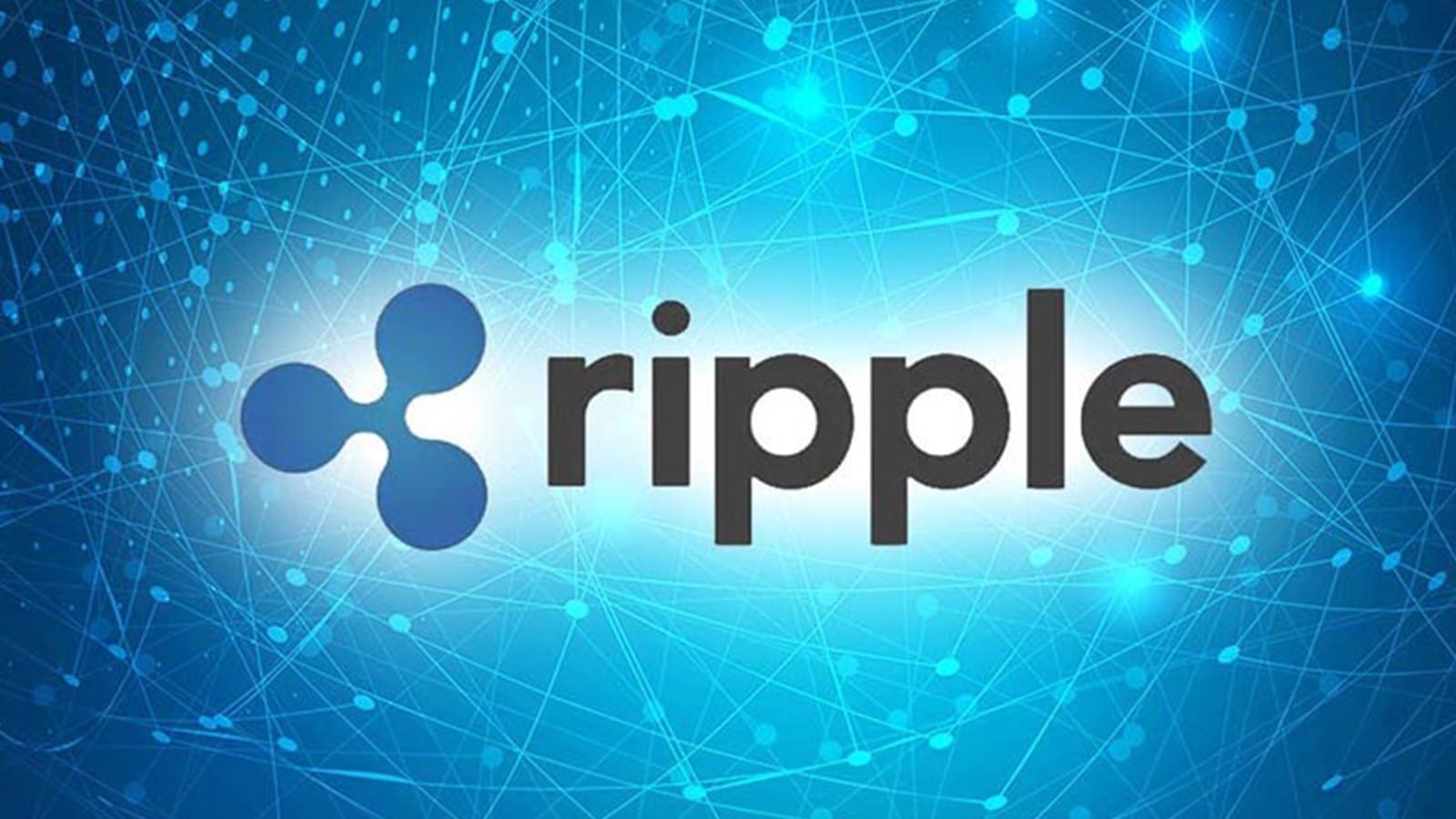 Ripple and its digital asset XRP had a great 2018, but they seem to be preparing for an even greater 2019.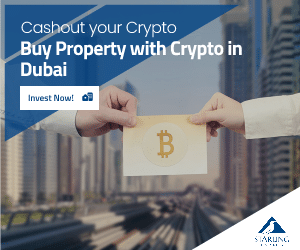 Ripple's CEO Brad Garlinghouse just said that banks and financial institutions would soon integrate the digital asset XRP.
More banks and financial institutions to adopt xRapid
During a brand new interview with Fortune, he said that he's confident many of the 200 banks and financial institutions that have gotten on board with RippleNet are preparing to use xRapid, Ripple's XRP-powered solution.
Ripple's product is designed to make cross-border solutions faster and cheaper.
"This is the year the wheat will be separated from the chaff. Not many months ago, the media was saying no one will use XRP, which made for good skeptical headlines. Today, you can't say that, as people are starting to use xRapid because it's better, faster and cheaper," Garlinghouse said.
Five companies will use XRP to power payments
One of them is Euro Exim Bank which decided to drop the traditional payments system SWIFT after they lost a transaction on the network.
We recently reported that Euro Exim Bank would use Ripple's XRP-powered xRapid.
They just announced that the technology would be fully integrated in a few weeks. They will begin using XRP for cross-border payments in Q1 2019.
Graham Bright, the head of compliance and operations at the bank, has told American Banker:
"We're interested in moving forward and creating a platform for payments for our clients who are in over 80 countries at the moment, making sure they have a smooth, frictionless way of paying local people," he said.
The other four companies that will be using XRP are the following: JNFX, SendFriend, Transpaygo, and Financial Transaction Control Systems (FTCS).
Ripple is trying to eliminate the flaws that SWIFT has shown over time and the company is certain that more banks will ditch the traditional financial system and move on with Ripple's innovative solutions for cross-border payments.