4 Reasons To Buy Ripple's Digital Asset XRP In 2019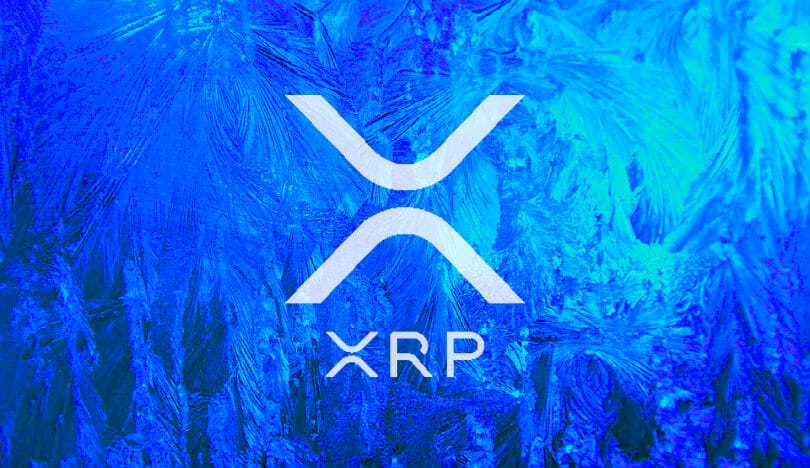 Ripple and its digital asset XRP have been making headlines throughout 2018, and this year things will probably not change.
This is due to the many achievements and developments of the company and the enhanced adoption of its products, especially the XRP-powered xRapid.
XRP, one of the best choices for 2019
XRP has been highlighted as one of the best options for potential investors this year.
Forbes noted that Ripple's primary concern is to solve the massive problems plaguing cross-border transfers.
Ripple's products are able to solve a lot of the issues that the traditional payments system SWIFT has been dealing with.
Its solutions provide cheap and almost instant cross-border transactions.
Both Ripple and SWIFT will address this and the whole future of finance in February. Here are four reasons to buy XRP:
Transaction protocol
XRP can be used in the Ripple Transaction Protocol, and this can be used not only for transacting digital currency, but also information and money.
Security
It's important to know that both parties that are involved in a Ripple transaction have access to a secure channel which eliminates all threats.
This is why Ripple can empower people with the securest transactions.
More banks adopt Ripple's tech
There are a lot of important banks such as Santander and more that decided to go with Ripple's tech over SWIFT, the traditional payment system. the latter is outdated, and it's slowly but surely losing popularity.
For instance, just recently, Euro Exim Bank will use Ripple's XRP-powered xRapid.
They just announced that the technology would be fully integrated in a few weeks.
Graham Bright, the head of compliance and operations at the bank, said that one of the bank's transactions got lost this month on the SWIFT network and this is the main reason for which it's time to move on to better and safer products such as the tech used by Ripple.
Development potential – increasing liquidity for XRP
One of the many plans for 2019 that Ripple has is to get XRP listed on as many exchanges as possible, and this will create liquidity for the XRP currency.
These are just a few reasons for which it's worth investing in XRP.