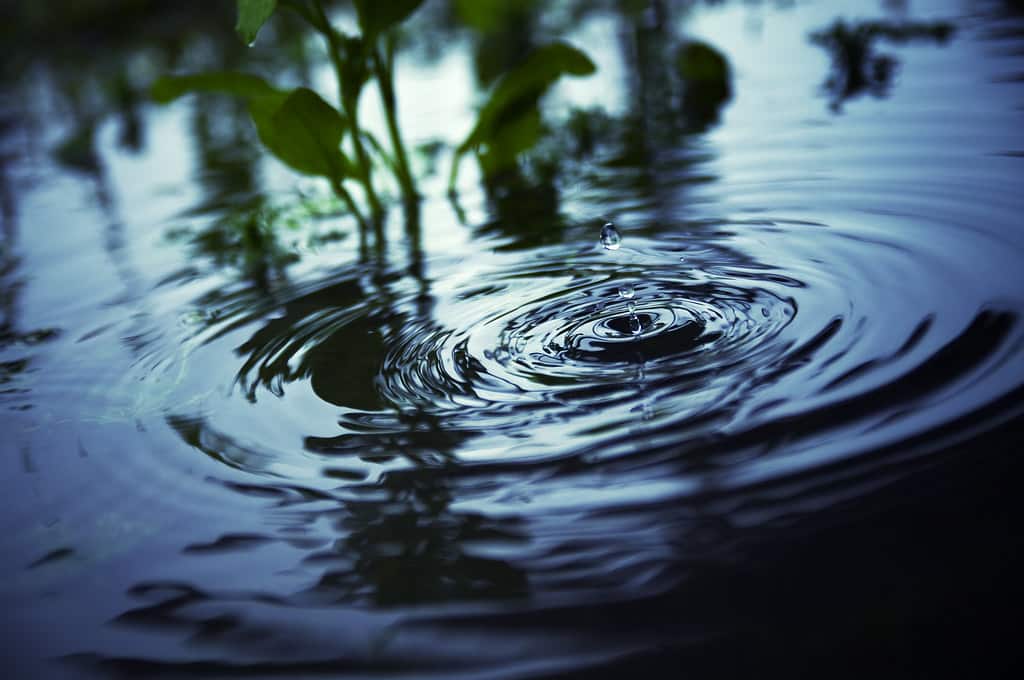 Ripple and XRP are two entitites that have been making headlines a lot lately due to various achievements.
Not too long ago, it's been revealed that Ripple's success was recognized – we recently reported that Ripple is now one of the most disruptive startups on the planet, says a new review from CNBC.
It's been recently revealed that Ripple holds the 28th spot on CNBC's new Disruptor 50 list.
CNBC explained that the firms that are included on its list have collectively raised more than $74 billion, and they keep growing despite the global economic pullback.
Ripple is shifting focus
Ripple revealed that the firm would be shifting its focus on the ODL payment solution in the future.
The On-Demand Liquidity product is powered by the digital asset XRP, and it was formerly known as xRapid.
Crypto News Flash writes that the crisis that has been triggered by the new coronavirus has brought a new normal.
The result is the fact that there's a need to digitize cash and there's also an increase in demand for electronic payments.
There's a massive increase in digitalization
Ripple explained that during this global crisis triggered by the coronavirus pandemic, there are some countries that witnessed an 80% increase in digitalization.
They revealed that of that figure, digital remittance payments have increased by 40%.
Ripple says that this is strong proof that there's a massive demand for global digital payments that cannot be met by the limitations of the current system.
"The underlying infrastructure is siloed and complex, leading to significant delays and high transaction fees," Ripple said.
The firm also said that "ODL's benefits for eliminating pre-funding are especially important during times of crisis due to the exposed risk and increased volatility."
Ripple has been trying to overcome SWIFT's flaws via ODL. SWIFT is the traditional payments system that has been used by banks and financial institutions for decades, but it became flawed.