New Theory On Satoshi Nakamoto Emerges – Bitcoin Creator Finally Revealed?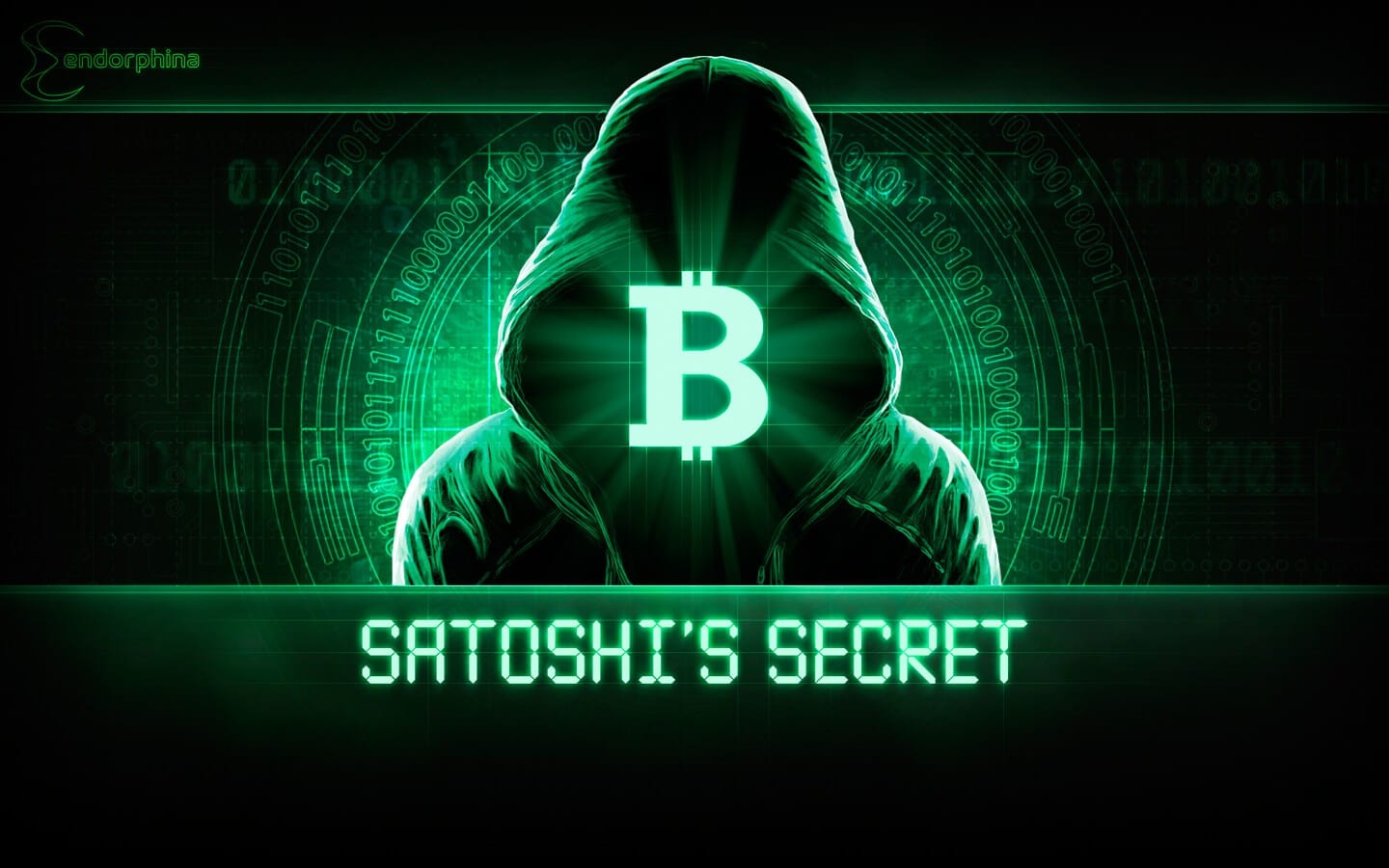 Forget about Craig Wright and all his phony claims. There's a new Satoshi Nakamoto-related theory that's out, and it seems to be making waves in the crypto space.
The cryptographic technology
The Daily Hodl online publication writes that the latest rumors are suggesting that the Bitcoin creator could be the fiction author Neal Stephenson.
Features editor at Reason, Peter Suderman pointed out that Stephenson could be Nakamoto due to some pretty detailed descriptions of the cryptographic tech that have been found in his writings some years before Bitcoin was even created.
Just in case you don't know, he wrote The Diamond Age: Or, a Young Lady's Illustrated Primer back in 1995, in which he was talking about a peer-to-peer system that can power confidential communications and move money.
The novel said that the system was so powerful that it managed to trigger a new world order and the fall of governments that could no longer keep track of the citizens' income and collect taxes.
An association with Nakamoto?
Suderman himself said that this is an "outlandish possibility" but he also mentions some other works of the author: Cryptonomicon, The Baroque Cycle, and even his new book, Fall, that could suggest an association with Nakamoto.
"Fall is, at least in part, a novel about very, very rich people entering the later stages of their lives and considering their legacies, financial and otherwise. Just as Stephenson's earlier works made clear that he had spent a lot of time thinking about the nature of currency and what a digital version of it might look like, Fall suggests that the dispensing of great wealth is something that has occupied his thoughts."
Suderman argues that Stephenson's work likely impacted the development of Bitcoin and other important technologies, even if he isn't Nakamoto.
Anyway, the fiction author has better chances to be Satoshi than Wright, that's for sure.