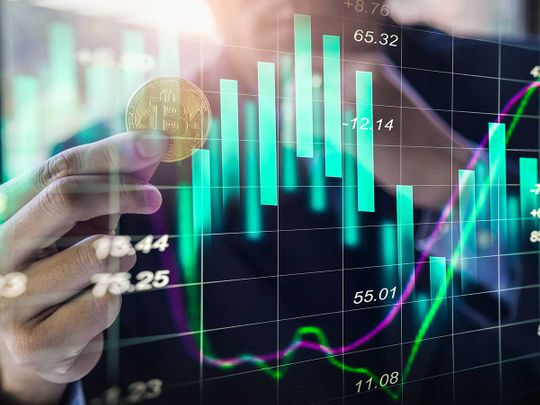 The crypto exchange Poloniex revealed that they have a new API feature. Check out the latest tweet that they shared and find out more details about this below.
Poloniex reveals new API feature
Check out the latest tweet coming from the crypto exchange:
Poloniex #API new feature: Kill Switch for API users

🔹 Allows users to cancel all open orders after a certain time period.

🔹 Protect clients from order executions for latency, network failures or system outage

👉 Learn more: https://t.co/o422hl7ptx pic.twitter.com/QxAmiL1oJh

— Poloniex Exchange (@Poloniex) October 21, 2022
Check out what the official notes said in the blog post that the crypto exchange shared.
"Poloniex provides both HTTP and websocket APIs for interacting with the exchange. Both allow read access to public market data and private read access to your account. Private write access to your account is available via the private HTTP API."
The same blog post notes the following:
"The public HTTP endpoints are accessed via GET requests while the private endpoints are accessed via HMAC-SHA256 signed POST requests using API keys. Both types of HTTP endpoints return results in JSON format."
According to the very same report, it seems that the websocket API allows push notifications about public market data and your private account.
"Similarly to the HTTP API, it requires HMAC-SHA256 signed requests using API keys for requests related to your private account."
Poloniex also said that they are offerring SDKs in various languages. It's also worth noting that this can be used to access both HTTP and Websockets endpoints.
Poloniex in the news
The founder and former chief executive of smart contract platform Tron (TRX) is reportedly saying that his crypto exchange will support all future forked Ethereum (ETH) tokens.
According to a new report by Bloomberg, Sun made sure to highlight thr fact that Poloniex, a crypto exchange he heavily backed in 2019, would list any proof of work versions of Ethereum following The Merge that took place.