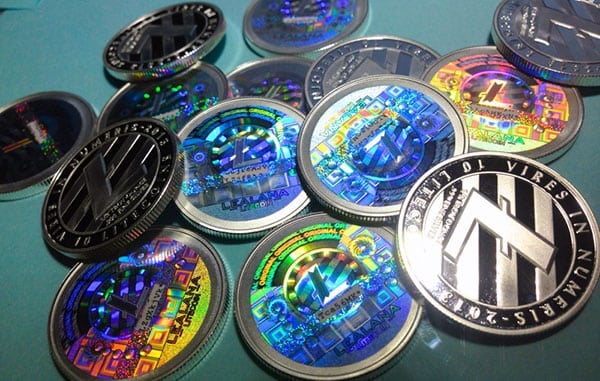 Since it's release in October 2011, the cryptocurrency: Litecoin ( thanks to its developer Charlie Lee) is revolutionizing the digital market with innovation and difference.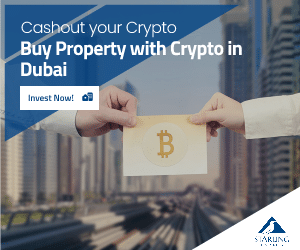 Five short years later (2017), Litecoin has become a serious force to be reckoned with. According to analysts, Litecoin is currently competing with the best names on the market when taking into account potential growth and prospects for investors.
Over the course of the last few months, Litecoin like many other cryptocurrencies has experienced fluctuation in its value. Non the less, in the mits of this fluctuation Litecoin has gradually increased its individual currency with 17.28%- surpassing its value of $78 per token.
Reasons to invest in Litecoin today
The following is an attempt to systematize the benefits of investing, trading or mining with Litecoin in comparison with other competing cryptocurrencies on the digital market.
HARDWARE
Litecoin utilizes a superior algorithm called; "the script algorithm" which is more effective and reliable than the common 'SHA256 proof of work algorithm". The script algorithm hardware uses its memory format to prevent attacks from possible susceptible treats.
Other advantages
Litecoin also has larger blocks which allow for more transactions per block and in addition, keeps standard network costs at a minimum. Not to mention great confirmation time and quicker access to blocks (every 2.5 minutes).
Lite coin in the news
In may of this year (2017), Litecoin has Introduced yet another addition;"SegWit Witness" to its network. This gives way to new features such as "smart contracts" which gives the user more control regarding payment preferences. This innovation allows for credible service delivery and security for the user.
HOW SEGWIT WORKS
"Segwit" combines two new and complex scripts ("smart crypt vault" and MAST- merkelized abstract syntax trees) to offer more control regarding how coins are spent and also conditions of payment which can be personalized or altered to satisfy a diverse range of users.
In a nutshell, "SegWit" is the way to go if you're looking for credible means to transfer currency on the digital market. In light of this new integration, Litecoin has also improved their network speed to compensate for the implementation of "SegWit".
What Litecoin holds for future investors
In retrospect, Litecoin is one the most reliable cryptocurrencies to invest in this year (2017). With a range of new game-changing features, It is becoming a growing threat to well-known cryptocurrencies like Bitcoin and Etherum.
Though not as popular as the above top-ranked cryptocurrencies, its growth within 2017 and preceding years is both astonishing and inevitable. Bitcoin being the top-ranked cryptocurrency on the market holds similar features as Litecoin making the eventuality even more possible as developers of Litecoin are striving to not only compete but to overtake the Digital Market.
Throughout the course of the last few months, Litecoin has shown an impressive amount of potential for growth despite a vast competition. This is mainly because Bitcoin investors have now started investing in Litecoin. Reason being, it is no longer necessary to purchase Bitecoin before starting with Litecoin.
More great news for future investors
Analysts have concluded that by 2018 the value of Litecoin will grow to  $300 or even $400 if Litecoin continues on its current path. Though this is far from the current value of  Bitcoin, Litecoin has the potential to out-grow Etherum if this trend of innovation and investing continues. So, if you're looking to make money on the digital market- opt for the safer, faster, more reliable and cost-efficient cryptocurrency.
opt for Litecoin.