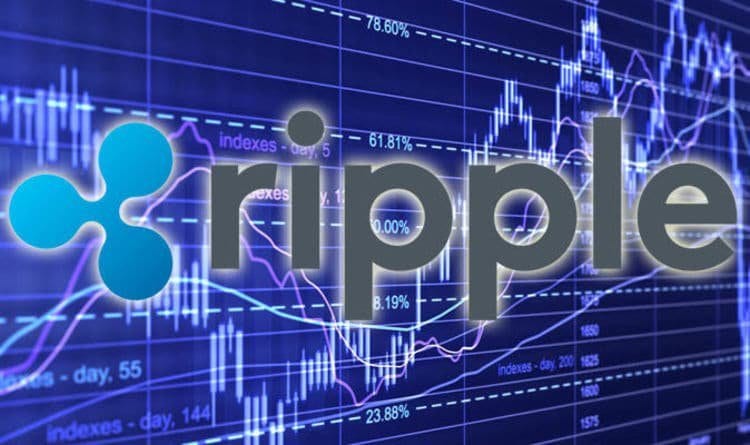 Ripple just welcomed one more member aboard.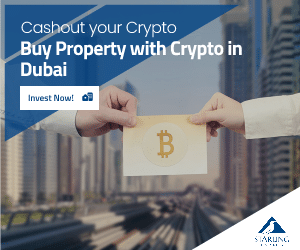 SABB, the Saudi British Bank in the third largest bank in Saudi Arabia and it just revealed that it's currently one of three banks which have the go-ahead from the country's central bank to test Ripple's solutions and services.
Offering customers instant payments
The company's head of global liquidity and cash management Ghada Al Jarbou said that SABB is pushing to offer its customers instant international payments as soon as possible.
He explained that "Saudi Arabia is one of the largest remittances markets in the world, so a key focus is improving cross-border payments, making them cheaper and faster for our corporate clients."
Jarbou continued and said that "While the central bank is working on domestic instant payments offerings and investigating the possibility of real-time cross-border transactions with the UAE using a cryptocurrency, we are keen to offer instant payments on a global scale as soon as possible. We have just gone live end of December 2018."
Ripple gaining field in the Middle East
Dilip Rao, Ripple's head of infrastructure innovation recently said that the company is moving quickly and gaining more and more presence in the Middle East.
It seems that Ripple targeted this specific region as the central place for the early adoption of blockchain-based payments solutions.
Rao also made sure to highlight that Ripple had signed up to about 200 financial institutions all over the globe and many of them are from this specific area.
He also said that they have three banks in Saudi Arabia, two in Kuwait, one in Oman, one in Bahrain, and a couple of banks in UAE.
Rao concluded by saying that this region is basically the fastest growing marketplace.
And back to SABB, the bank did not specify exactly whether they will be using xRapid or xCurrent.
Just recently, Ripple's partner Mercury FX revealed that they would be moving millions of dollars via Ripple's tech.