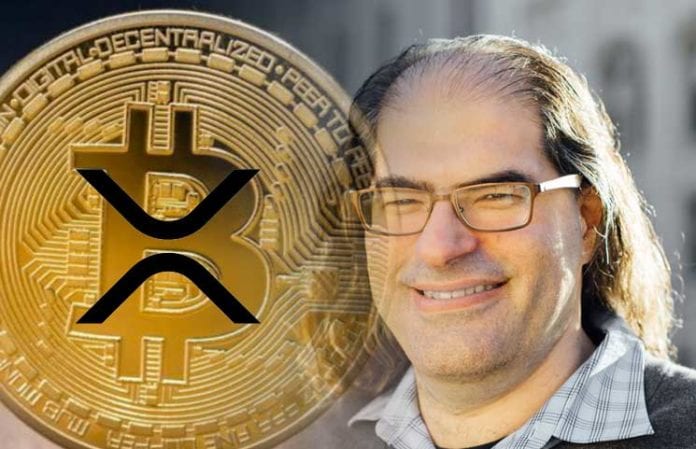 Ripple's CTO David Schwartz talked about the origins of XRP and mainly said that a realization about Bitcoin's "secret sauce" had led to the creation of XRP.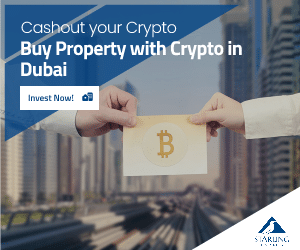 He addressed a lot of issues regaring crypto and the blockchain tech at SXSW in Austin, Texas, talking about how he ended up in the crypto space to being with.
Talking about Bitcoin, he said, "I wanted to learn everything I possibly could about it, and I found the communities, looked at the source code."
He said that the software for BTC was not designed to solve the mining pool issue and a lot of people were complaining about performance-related problems in the software.
Therefore, he specialized in enhancing performance and explored the direction of solving such mining pool issue.
Bitcoin's "secret sauce"
He continued and explained more about the subject, as The Daily Hodl details and this whole thing was what basically led to the creation of the XRP Ledger.
It was centered on the notion that the public ledger is the core innovation that makes BTC revolutionary.
"When we looked at Bitcoin, I think a lot of people in the community thought that proof-of-work was the secret sauce or the magic element of Bitcoin. And what I and a few other people – Jed McCaleb realized this first – and that was the key insight of his that led to the formation of the XRP Ledger and ultimately Ripple – was his insight that proof-of-work was not the secret sauce," he said.
After that, he also revealed the secret sauce of BTC: "The secret sauce of Bitcoin is that all of the state information is public. The ledger is completely public. You can see every transaction, every balance. Everything is public. And what that means is you don't have to take anybody else's word for anything."
Schwartz also talked about the primary use cases of crypto and the blockchain, and his conclusion is that cross-border payments are definitely the core.