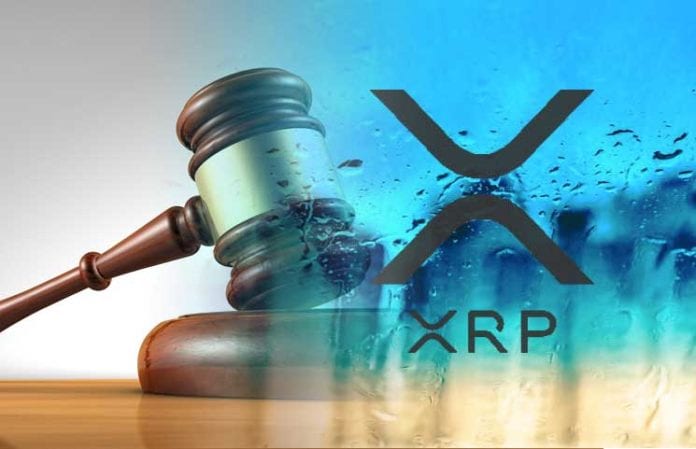 Ripple has been in the spotlight a lot together with XRP, and the reasons have not always been positive such as new partnerships, achievements and price movements.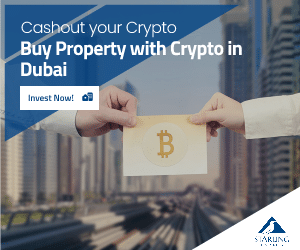 XRP has been accused of being a security and has been slammed and called a "centralized project" a lot of times.
Brad Garlinghouse has been defended Ripple as a decentralized project a lot of times. Even Ethereum's Vitalik Buterin said that Ripple is decentralized.
Ripple, accused of paying to get listed on Coinbase
Just recently, Ripple was even accused of paying its way on Coinbase.
Ripple found itself confronted with some accusations claiming that they paid their way on the platform.
In order to respond, Ripple's head of XRP markets Miguel Vias says that Ripple didn't pay Coinbase anything to list XRP.
These accusations about paying the platform in order to get listed on it have been surfacing for more months now.
There's a report from Bloomberg dating back in August 2018 that cited four anonymous sources claiming that Ripple did pay money to get listed.
Ripple scores a minor victory in US Securities Class Action
Coindesk reveals that a judge has ruled that an ongoing class-action lawsuit against Ripple will have to remain in federal court and this would potentially give the payments company a small advantage to go forward.
Coindesk writes "U.S. District Judge Phyllis Hamilton, of the Northern District of California, ruled Thursday that a class action lawsuit filed against Ripple and affiliated subsidiaries and individuals would not be shifted back to lower courts after lawyers for the company first moved to district court last year."
This is a "minor but meaningful victory" for the company, according to attorney Jake Chervinsky.
"The case centers around XRP. The plaintiffs in the case allege that Ripple issued the cryptocurrency as an unregistered securities offering, a claim Ripple has frequently denied," Coindesk writes.