Ripple Exec Reveals New Strategy To Bring XRP Into The Mainstream
Ripple was recently in the spotlight when it was revealed that the expansion of its services is boosted by various moves.
For instance, earlier today, we reported that SBI Ripple Asia and SBI Remit are launching a brand new payments service between Japan and Vietnam.
The transfer platform would be running on RippleNet with the Tien Phong Commercial Joint Stock Bank on board.
Xpring reveals new ways to trigger mass adoption of XRP
Now, it's been revealed that the leader of Ripple's fundraising and investment arm, Xpring reveals a new look at how the payments startup tries to trigger mass adoption of the digital asset XRP.
The same online magazine mentioned above notes that during a new interview with Abra, Ethan Beard said that the company is working on implements two strategies: one to reel in financial institutions and the other one aims to bring XRP to any person or firm who shows an interest in using digital assets.
"I think one way to think about what we're building is we have almost a top-down strategy that is working directly with financial institutions, providing them enterprise software that's already customized for their world, and lets them tap into the power of XRP," Beard said.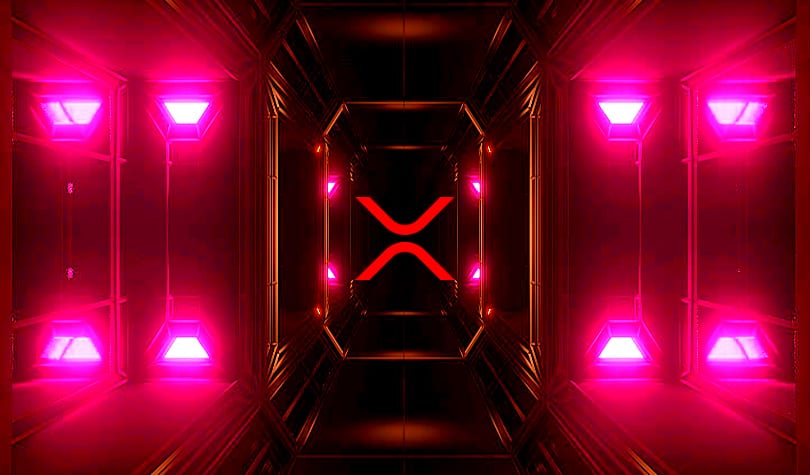 He continued and explained that there is also the "bottom's-up strategy" which involved starting with XRP and other digital assets and then focusing on developers and allowing them to integrate XRP and digital assets into their apps.
Crypto adoption in 2019
The mainstream adoption of cryptos has been one of the main goals that the digital asset industry set for 2019.
The crypto space also made some pretty considerable movements in order to reach this huge goal, so it's safe to say that we're basically on the right track.
Ripple has been also making efforts to boost the use of its products and promote the adoption of the controversial XRP.