Ripple Expansion: New Hub In Brazil – Ripple Can Solve Real Problems And Open The Way To The Rest Of South America
Ripple has been doing great so far this year, and so has its digital coin XRP.
Expanding operations in South America
The San Francisco-based company launched an office in Brazil to expand its operations in South America.
According to the Daily Hodl, at the helm is Luiz Antonio Sacco, former CEO of the Brazilian subsidiary of the Warranty Group, a global warranty solution provider.
This new office will be Ripple's hub for all South America, according to info coming from Cointelegraph Brazil.
Here's what Sacco said: "We are excited to expand our ecosystem in the region and bring more financial institutions connected to RippleNet, which will contribute to the greater efficiency of global payments and, above all, a better experience for its customers."
Sacco also made sure to highlight the fact that "Ripple has differentiated itself in this sector because it offers proven solutions to solve real problems, opening the way to the rest of the South American continent."
Training at the University will have an essential role
The official announcement is expected to be made these days in Sao Paolo during the CIAB Febraban which is a banking event starting today, June 11 which will last until June 13.
Sacco also made sure to say that training at the university level will play an essential role in the evolution of real-world applications.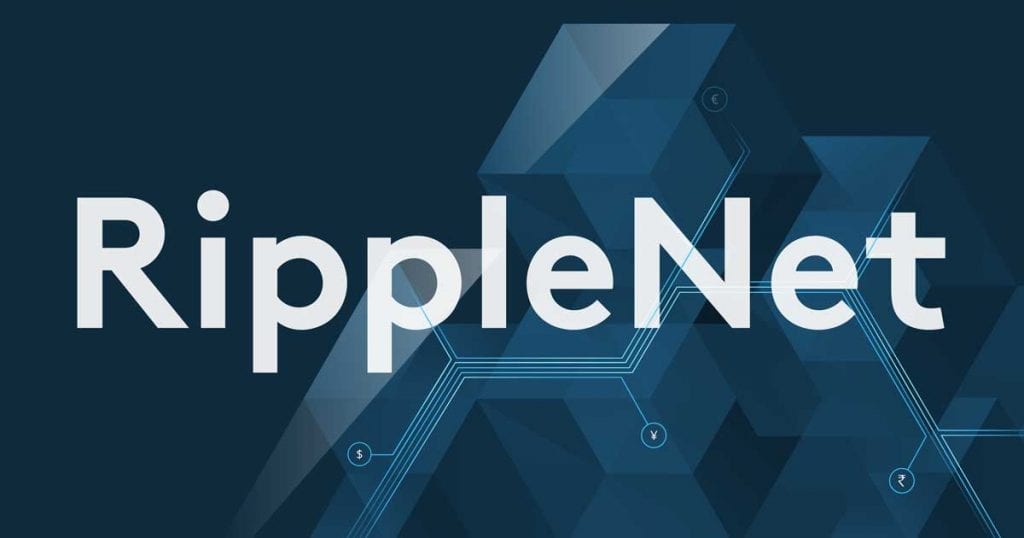 Ripple expands its education initiative by teaming up with 15 professors at University of São Paulo (USP) and Fundação Getúlio Vargas (FGV) to create courses on the blockchain tech.
"USP and FGV are innovative institutions that, in addition to investing in research into new uses for blockchain, are empowering their students in new technologies that will mean new career opportunities."
Ripple attracts institutional investors
Just recently, it was reported that Ripple made a significant move towards attracting institutional investors in XRP.
The company launched a new office in Switzerland that aims to sell XRP to institutional investors.
The office is strategically placed in Zurich which is the biggest city with the highest number of banks.
I am a technical writer, author and blogger since 2005. An industry watcher that stays on top of the latest features, extremely passionate about finance news and everything related to crypto.