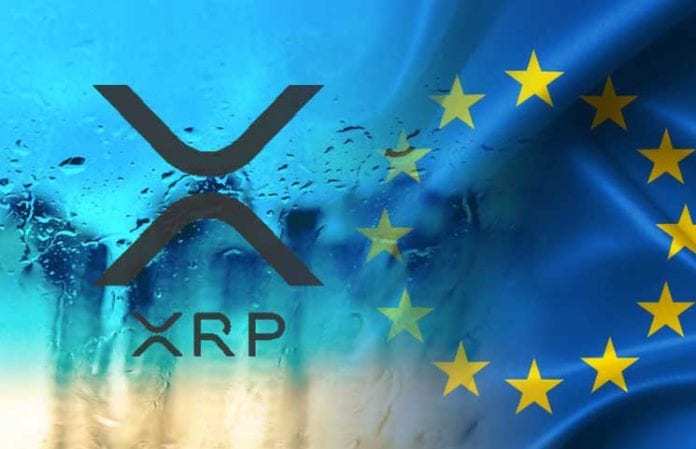 Ripple has been making efforts to boost the XRP ecosystem, and also to drive the mainstream adoption of the XRP-powered ODL.
This is the On-Demand Liquidity product that used to be known as xRapid before a rebranding process at Ripple.
Ripple's CTO says there's more demand for ODL
Ripple's chief technology officer David Schwartz said that the company is witnessing more demand for the ODL product that's powered by the digital asset XRP.
He said that he initially believed that Ripple would only see demand in some inefficient and expensive payment routes which also have low levels of liquidity.
I didn't think it would make sense in corridors that are already so efficient and liquid, but we have customers who say the speed and availability at all hours and during holidays makes it useful to them.

— David Schwartz (@JoelKatz) May 24, 2020
It's also worth noting that back in November 2019, Ripple revealed the company's place to expand the reach of the ODL product and the San Francisco-based company promised back then to launch more corridors in Asia-Pacific, Europe, the Middle East, Africa, and Latin America.
Ripple created this platform in order to have a payments use case for XRP and offer financial institutions a way to move money using XRP without having to hold it themselves.
MoneyGram praises Ripple
In other news, Money transfer giant MoneyGram said that Ripple's native coin XRP is an important part of the company's push to grow digital remittances.
It's been revealed that MoneyGram chief operating officer Kamila Chytil is now focusing on "expanding MoneyGram's digital offerings and improving its operational efficiencies, for example, by partnering with Ripple to use XRP for instant FX settlement."
Anyway, in terms of pricing, XRP is now positioned on the 4th place on CMC and the coin is trading in the green. XRP is currently trading at $0.195640.