Ripple Is Riding The Wave & Partnership With PNC Leads To XRP Surge – We Can Expect A Bullish October
Ripple has been the talk of the cryptosphere for quite a while now thanks to its achievements and XRP's surge.
It managed to become the world's second-biggest crypto by market cap after a week filled with great news for the company.
Ripple teamed up with PNC bank
Even though Ripple kept highlighting the fact that it's independent of the coin XRP, its achievements have been supporting the crypto's price rise.
PNC will begin using RippleNet in order to process international payments for its clients.
The company made the announcement on September 19 saying that PNC's Treasury Management unit will use xCurrent software solution in order to expedite cross-border transactions for the bank's U.S. commercial clients.
According to reports, xCurrent will allow the bank's clients to receive payments instantly and this will completely change the way in which companies approach cash flow and account management as well.
.@PNCBank has joined the 100+ financial institutions on RippleNet. It's one of the first major U.S. banks to use #blockchain tech to streamline payments into and out of the country. https://t.co/nckQaup9vZ

— Ripple (@Ripple) September 19, 2018
The software allows banks to communicate instantly, and to even confirm payment before and after a transaction has been initiated.
Ripple's XRP surpassed Ethereum in terms of market cap
After revealing the partnership, XRP's price surged and saw a 15% gain in overall market cap.
Last Friday, September 21, Ripple's XRP managed to move past Ethereum and became the second biggest crypto by market cap which was around $23 billion.
Ripple hopes to launch the commercial version of xRapid in October
Ripple's plan is to get banks and financial institutions to use its xRapid liquidity product that uses XRP. Ripple's product management senior vice president, Asheesh Birla, says xCurrent is "a way to get their toe into the water."
The company plans to launch the commercial version of xRapid in October. Ripple teamed up with Bittrex, Mexican Bitso, and Philippine Coins.Ph in order to facilitate xRapid to move between XRP, U.S. dollars, Mexican and Philippine Pesos.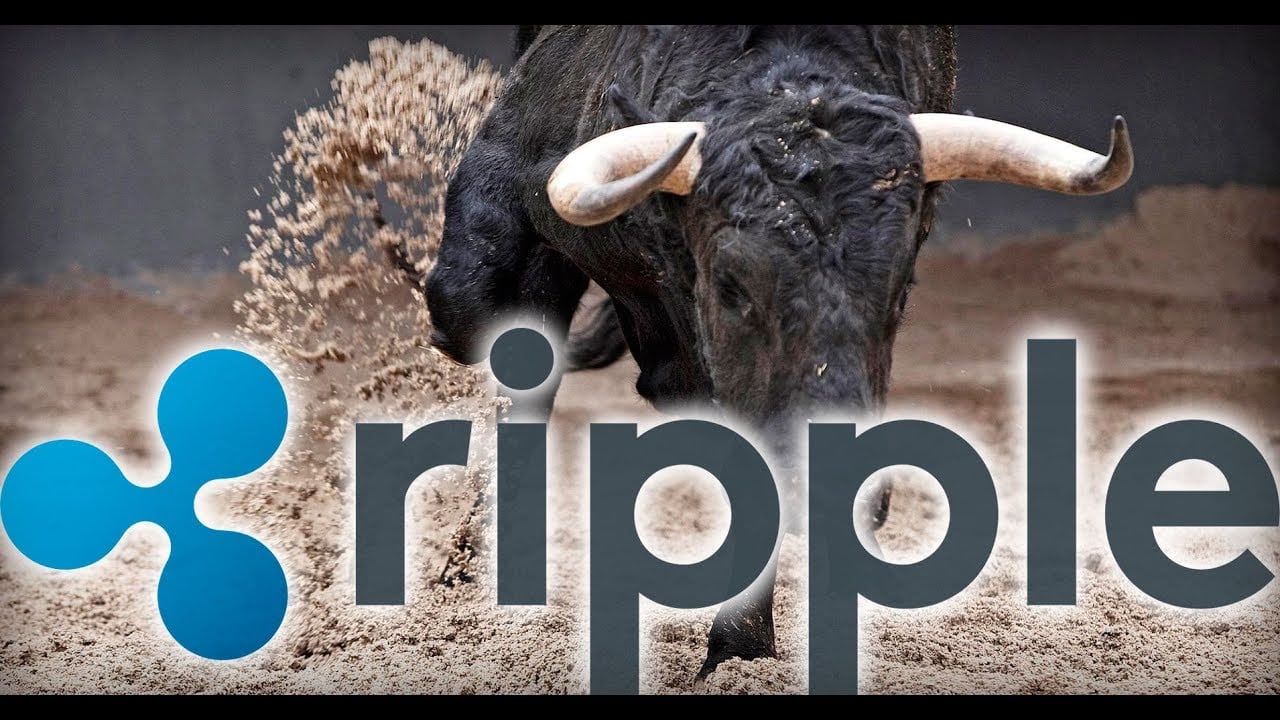 Justin Sun, Tron's founder told Cointelegraph that he foresees other banking institutions following in the footsteps of PNC by adopting blockchain systems like RippleNet:
"XRP's surge shows PNC Bank's recognition of the Ripple protocol. With Bill Clinton keynoting Swell 2018, blockchain is going mainstream. As Ripple's Greater China Chief Rep from 2014-16 and a Ripple shareholder, I'm confident financial institutions will adopt blockchain."