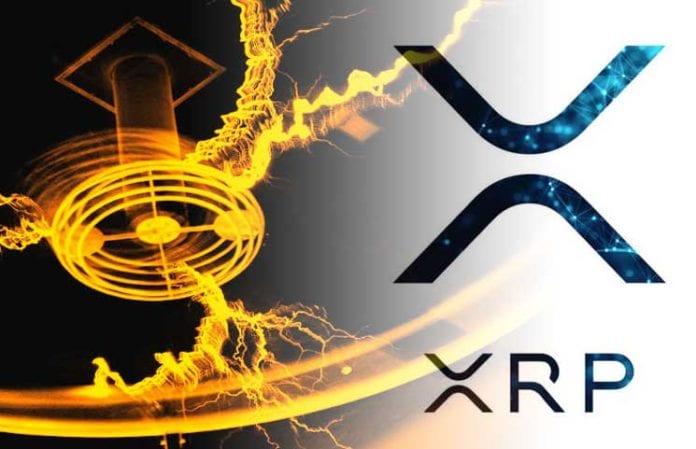 2019 has just begun, and Ripple is making some exciting moves while its reps are unveiling big plans for the future.
Ripple sent a lot of money in a few seconds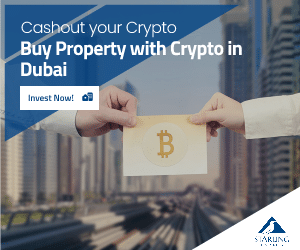 A couple of days ago, Ripple just fired off a quarter of a billion dollars worth of XRP in two transactions. These were completed in a few seconds.
The largest one was of $136 million, and it was sent to the crypto exchange Bitstamp from Ripple's OTC distribution wallet.
Ripple usually sells XRP to institutions and exchanges, and it now owns about 60% of the coin's total supply with most locked in escrow.
The second transaction was worth $114 million, and it was sent from a known Ripple wallet to a mystery one.
Daily Hodl assumes that this could be Ripple moving funds in and out of escrow, selling XRP to a mystery entity or simply moving funds between its very won wallets for security reasons.
https://twitter.com/whale_alert/status/1089986698929467398
Games to take advantage of XRP
Brad Garlinghouse recently said that there are a few games in development which are set to take advantage of XRP.
During a panel at the World Economic Forum in Davos, Garlinghouse said that gaming provides an excellent use case for blockchain.
"I think this is one area where maybe blockchain use is underhyped. I don't talk that much about blockchain use in gaming. I think it's incredibly interesting. Regarding which underlying blockchain is most efficient, that's, I think, a question of speed and scale. I know there's a couple being built on the XRP Ledger, and I think it's going to be an exciting space to watch in 2019," he said.
An example of such a game that's incorporating the XRP Ledger is BeachHead 2020.
The developers said that they are currently working in order to create an immersive virtual world that allows players to trade in-game items using XRP.