Ripple's CEO Brad Garlinghouse spoke at the World Economic Forum, and he discussed where crypto and the blockchain tech find themselves these days and where they're headed to in 2019.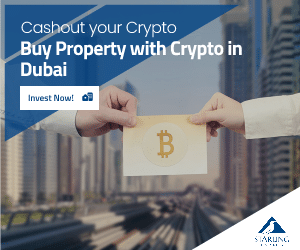 His predictions are quite bold, but awe-inspiring.
For instance, he believes that banks will definitely become a significant part in the crypto's future and he highlighted that the game industry on the blockchain is undervalued these days, but all of this is about to change this year.
2018 was "a bit of a hangover"
These were Garlinghouse's words who continued and said that "There will be more maturity of projects of real use-cases solving real problems with more transparency as I described. I think we will get more transparency from U.S. regulators about these technologies."
Garlinghouse said that the crypto space needs enhanced regulation and more clarifications for things to be taken more seriously.
"… And I think we'll start to see traditionally defined banks actually custody cryptocurrency as one prediction I've had for 2019."
Blockchain games
Garlinghouse was asked by the founder of Zynga, Eric Schiermeyer about the look of 2019 for games on the blockchain.
He also wanted to know whether games on blockchain have the potential of supporting mainstream adoption.
"I think this is one area where blockchain use is underhyped… it is incredibly interesting regarding which underlying blockchain is most efficient… I think there's a couple being built upon the XRP Ledger and I think it's gonna be a very interesting space to watch in 2019."
Ripple's own latest reports are pretty mind-blowing.
The company's latest report reveals how much XRP the company is selling and the figures show a massive increase in the number of institutional players who are buying Ripple's digital asset.
It's also pretty impressive that XRP got listed on 30 crypto exchanges in Q4 2018. 2019 is set to be another successful year for Ripple and hopefully, for the whole crypto space.