Mercury FX, Ripple's partner, has been ramping up the company's commercial use of Ripple's product which is powered by XRP, xRapid.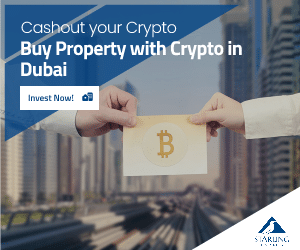 During a brand new interview with Decrypt, the company's CEO Alastair Constance says that the firm's xRapid payment channels from the UK to Mexico and the Philippines are moving thousands of dollars on a weekly basis.
Getting more clients on board to use xRapid
More than that, it seems that the company is planning to get some essential clients on board.
"Once the pipe is open, there is no limit to how much one can put through it. We are actively marketing with Ripple to try to invite those kinds of clients and, I think, with increasing success. It could be that we have serious amounts of luck and we end up doing hundreds of thousands, millions, tens of millions of dollars," Constance reveals.
It has been reported that Mercury FX's remittance services are processing $1 billion in transfers via the London-based office and $1.8 billion around the globe on a yearly basis.
The company reportedly has a non-disclosure agreement with Ripple, and that's why they said that it's not possible to get to specific on the exact amount of fiat that the company is moving via xRapid.
Not too long ago, Mercury FX said that they plan to open ten new payment corridors using xRapid by the middle of 2019 and these include new routes to Canada and the Middle East.
Ripple teams up with crypto exchanges
Ripple has been teaming up with more and more crypto exchanges in order to power xRapid.
What is really happening is that these exchanges made it possible for financial institutions to convert their local fiat currencies to XRP, send the digital asset to another country, and then convert the XRP back to fiat.
All this almost instantly and with small fees, not to mention enhanced security.