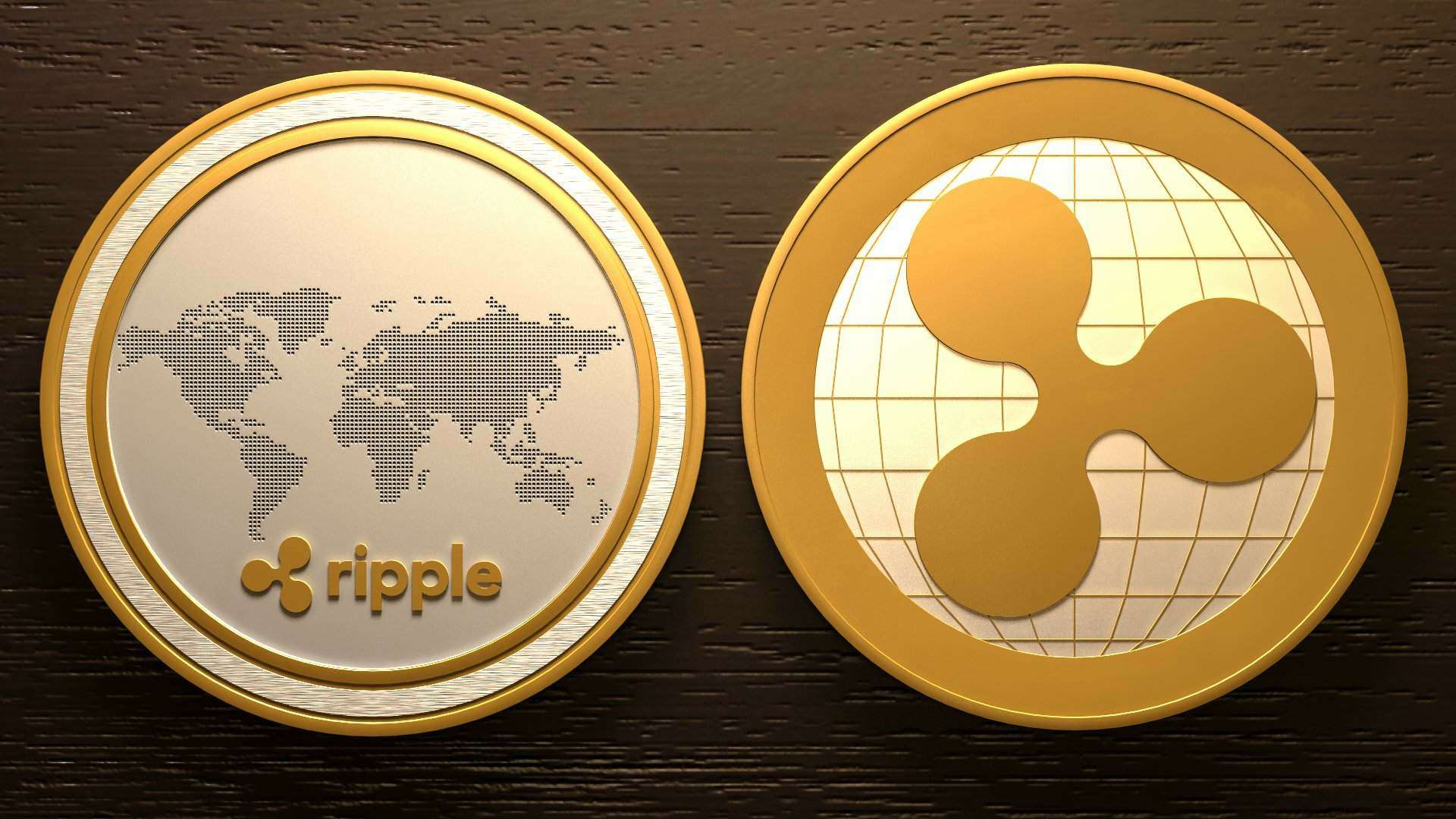 Ripple (XRP)–We began the year with an article looking at the goals Ripple could achieve in the first quarter of 2018. At the time, the major focus was on growing adoption through greater exchange listing. Coinbase was the darling target at the time, providing the most accessibility in terms of user base and ease of purchase. Since that time, the focus of Ripple has shifted away from relying upon exchanges for price growth. Despite falling from an all-time high of 3.80 USD to begin the year to the most recent low of 0.67 USD, Ripple has started the year with a list of strong partnership announcements. MoneyGram, Western Union and SBI Holdings are likely just the beginning as the market and general public wakes up to the immense usability and utility of XRP.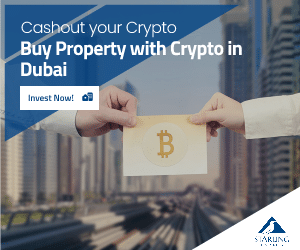 Here are just a few more goals for Ripple as we enter the second quarter of 2018.
Direct Fiat Purchasing for XRP
Before, the emphasis was on improving the availability of Ripple through growing exchange adoption. At the time, Coinbase was the darling of the industry. The four currencies on Coinbase (Bitcoin, Ethereum, Litecoin and BCash) were all benefiting from the ease of purchase and accessibility offered to U.S. based customers through a simplistic mobile platform. The Bitcoin Cash fiasco in December 2017 largely scrubbed away the market's good will towards Coinbase, with lawsuits now pending against the company over allegations of blatant insider-trading. Particularly for Ripple holders, the last shred of sympathy towards a Coinbase listing evaporated following the company's announcement that they would not be adding new currencies—occurring at the peak of Ripple's price run and leading to a devastating slump in pricing, for both XRP and the entire crypto market. This announcement occurred despite Brian Armstrong, CEO of Coinbase, appearing on CNBC just weeks earlier saying his company planned to expand their currency holding in early 2018.
While Ripple could benefit from direct fiat-purchases, Coinbase is no longer the blue chip listing XRP needs to succeed. In fact, rumors surrounding Ripple and Coinbase are becoming detrimental to the currencies price growth and long-term outlook. Just last week, the hysteria surrounding a Ripple-Coinbase union reached another fever pitch when Ripple's CEO, Brad Garlinghouse, was scheduled to interview alongside Coinbase's Asiff Hirji on CNBC (an interview that was suspiciously cut short just before Brad's appearance). The subsequent announcement by Coinbase–again–that they would not be adding new currencies caused Ripple's price to plummet from 1.15 USD to 0.80 USD, again tanking any growing interest in the market.
At this point, it would be beneficial for Ripple, the company, to target another exchange or platform that offered similar features as Coinbase, and escape the rumor-laden boom or bust price cycle that has come to characterize the XRP-Coinbase relationship. The major draw of Coinbase is simplistic usability and direct fiat purchasing. The latter is overwhelmingly more beneficial to Western and U.S. based customers, who lack a ubiquitous U.S. Dollar exchange. Bittrex has announced a plan to implement USD trading pairs for its major currencies, which would theoretically open the door for easier purchasing. However, what Ripple really needs is a push-button approach, a la Amazon One-Click purchasing, for buying XRP.
Rather than play the game of price appreciation and speculation, the legitimate growth opportunities for Ripple (like almost all currencies on the market), is through greater spending and use-cases. The first step is giving people an easy way to refill their wallet with XRP. In order to read the point of widespread Ripple distribution, through popular channels like Amazon or Uber, Ripple needs to first get into the hands of as many individuals as possible–through the simplest means imaginable. Think of it like a reloadable card you use for public transportation, in-app purchases like Itunes accounts, or any other digital based wallet. Ripple, like other cryptocurrencies, is already designed as a digital wallet with the built-in function for transaction. Imagine taking an Uber and paying with XRP. The app service could be linked to your wallet fund of XRP, with an initial transaction by the user required to start the ride. Given the speed and negligible fees of XRP transactions, small micro-payments could take place during the ride share, thereby ensuring the rider has enough funds to continue the service (in lieu of a credit card that can be charged). The same scenario could take place for purchasing a coffee at Starbucks. In place of a chip-activated debit card, Applepay or other fiat-based payment service, a customer could scan a QR code and immediately initiate their payment in XRP.
However, all of these features require the user to be able to hold a functional amount of XRP in a wallet that is transaction-ready. The first step to this sort of adoption becomes increasing the ease and availability of purchasing XRP for the purpose of immediate use–as opposed to holding and speculating over price change.
Go After Big Name Adopters of Ripple
MoneyGram and Western Union have been huge for Ripple this year in terms of adoption and growing real-world implementation. While the price has yet to reflect the value of these partnerships, in addition to Japanese and Saudi Arabian banking programs, trust and recognition is being built in the financial industry. The average joe is not going to benefit from MoneyGram using XRP for global payments, but you can bet some powerful figures at banks and financial firms around the world are giving Ripple a look they would not have otherwise.
However, to benefit average investors and to grow the brand of Ripple to household name status, XRP needs partnerships that work in day to day life. Sure, it's intriguing to go to Western Union and send money through XRP, but this is a feature that could be accomplished by an enterprising developer with a smartphone app. Ripple has managed to build the most dominant and exciting cryptocurrency in terms of utility–now it's time to be implemented in ways that the average person can use XRP. A partnership with Uber seems like a plausible union and one that could greatly benefit both parties. Starbucks and Amazon, two global companies that could be looking at ways to tap into the crypto-customerbase, would also benefit from adopting XRP. Rather than growing through more exchanges and investors, Ripple has hit a saturation point that needs to transition into real world spending. XRP, like BTC and LTC, suffers from a lack of use-cases at the moment. Newcomers to the crypto-market need to buy XRP with the intention of being able to spend it. Long time holders need an avenue that incentivizes them to use their currency as opposed to storing for price appreciation. The market and value of XRP is stalling because of no obvious connection between new Ripple partnerships and the average investor.
To step aside for a moment–Ripple has never positioned XRP as a currency for the average joe to hold and use. It might be that Brad Garlinghouse and his company could care less about investors swapping coins on exchanges, and are only concerned with how the financial institution perceives their currency. But that ignores the substantial advantage Ripple holds over nearly all competitors in the industry. For every use or implementation a person can think of for Bitcoin, Ripple can do better. As a sole-transacting currency, XRP offers the cheapest fees and fastest transaction speeds–in addition to having the ability to scale over 200 times greater than Bitcoin's network load. It's a shame to see the currency ignored by many in the media and general public, especially as these same institutions harp on the limitations of cryptocurrency that only impact certain coins. Ripple has a significant amount of efficiency to offer any company, particularly one looking to tap into the growing cryptocurrency consumer base. While Ripple could continue to ignore the everyday usability of their currency, they would be missing out on the most substantial use-cases in terms of volume adoption and widespread recognition.