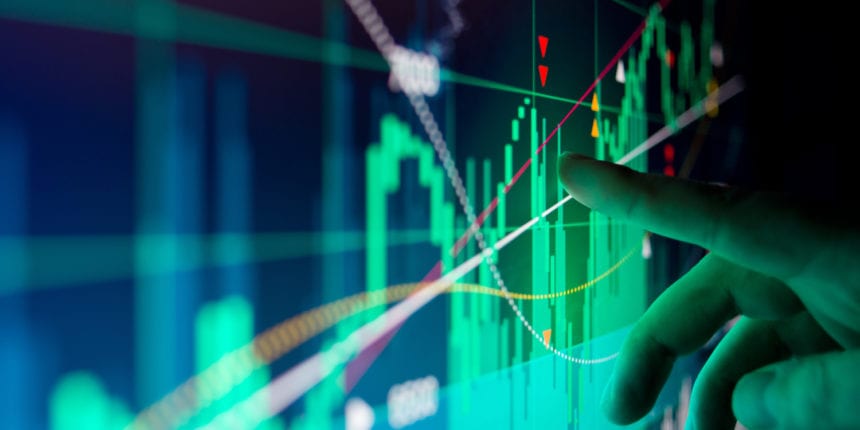 Not too long ago, Ripple's CEO Brad Garlinghouse talked about what he believes triggered such scrutiny on Facebook's new project Libra.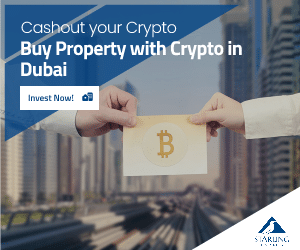 He's blaming the social media giant for all the backlash that this project is getting these days.
Libra's supporters back off
It was already reported that Libra's supporters dropped the support for this project.
PayPal dropped support for Facebook's project Libra.
PayPal seems to have grown concerned about the backlash against the digital asset Libra, but it's also worth noting that the company did not cite any specific reason for the fact that it dropped support for this project.
More than that, eBay, Stripe, Visa, and Mastercard have all done the very same thing. They revealed that they are leaving Facebook's Libra Association.
Regulators could harm the crypto space
Ripple's CEO also said that he is worried that regulators will hurt the crypto space due to their challenges and distrust of Facebook and the Libra project.
He said that the recent testimony of Zuckerberg only exposed his trust deficit.
The US policymakers are talking about Zuckerberg's latest appearance before the US House of Representatives Committee on Financial Services.
Now, it's been also revealed that Garlinghouse is planning to set things straight and clarify that the concepts that are brought forth by Facebook's project Libra are not new.
During a new interview on Fox News, he said that he agrees with some of Zuckerberg's statements, but he disagrees that Libra is bringing something new in the crypto space.
"The difference is the technologies he's talking about are already on the market today. Ripple's a US company that's been deploying these technologies for years. We have over 200 customers globally," he stated.
Garlinghouse continued and said that "The good news is we agree with the vision. I think we disagree with how do we get there."