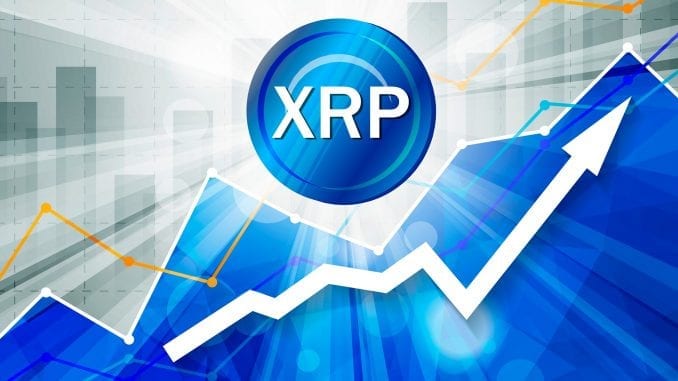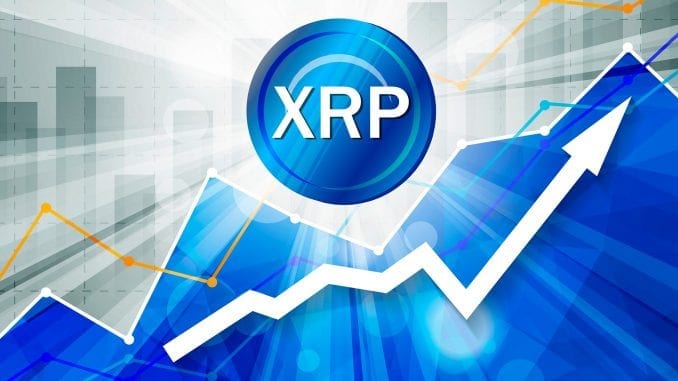 Ripple's digital asset saw its price surge by more than 11%.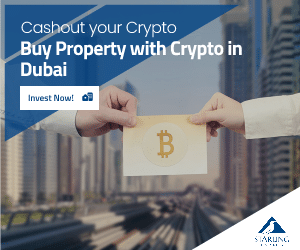 Currently, XRP is trading in the green and XRP is priced at $11.43 on CoinMarketCap.
This price jump comes after the news broke that Ripple's rival SWIFT will link to R3's Corda Settler which makes use of a distributed ledger in order to settle transactions between traditional assets and cryptos.
IMF praises Ripple
The price tag of XRP got higher yesterday after the International Monetary Fund praised Ripple.
At the Paris Fintech Festival, director Christine Lagarde warned banks that they really need to adapt to the innovative technologies that are quickly developing these days if they want to be able to serve their customers the best way.
"I think in the banking system at large in many, many countries, the difference will not be between those who are disrupted and those who survive. The difference will be between those who are cannibalized because they're not seeing it coming, and they're not embracing it, and those who self-induce that cannibalization," Lagarde said.
She said that she used this word due to its terror and she explained that banks could disrupt their business model and change it, they can reduce costs, expedite transactions and all these while at the same time inspiring trust.
These are the changes that she foresees for banks who adopt the new tech.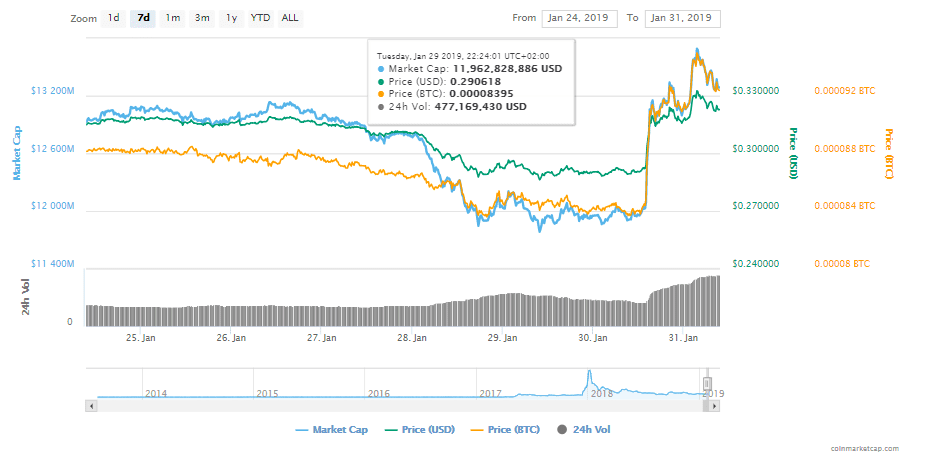 This is not the first time that Lagarde praised crypto and the blockchain technology.
Back in November 2018, she said that "cryptocurrencies such as Bitcoin, Ethereum, and Ripple are vying for a spot in the cashless world, constantly reinventing themselves in the hope of offering more stable value, and quicker, cheaper settlement."
Other significant moves by Ripple
Ripple flaunted some other great achievements lately, and the last ones involve the fact that the company fired off a quarter of a billion dollars worth of XRP in two transactions. These were completed in a few seconds.
Also, Brad Garlinghouse recently said that there are a few games in development which are set to take advantage of XRP.