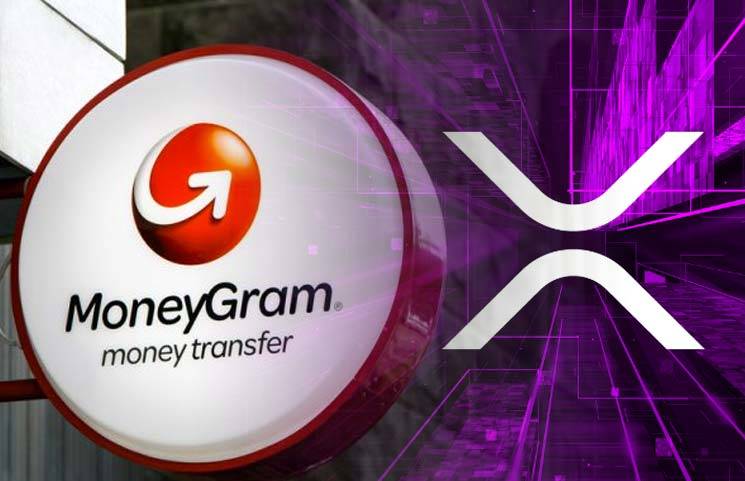 Ripple and the digital asset XRP have been making headlines a lot lately, due to all kinds of important achievements and bold plans.
Recently, it's been revealed the latest Ripple success: CEO of crypto exchange BTC Markets said that the company's XRP remittance and trading volume is surging really quickly.
In terms of pricing, XRP is now trading in the red, and the coin is priced at $0.194662.
She said that Ripple's ODL is revolutionizing financial transfers and trade settlements. She also said that this could be seen in the exchange's volume numbers.
ODL is Ripple's product, On-Demand Liquidity was previously known as xRapid, but the name changed following a rebranding process.
MoneyGram praises XRP
Money transfer giant MoneyGram said that Ripple's native coin XRP is an important part of the company's push to grow digital remittances.
According to a new report from PaymentsSource, MoneyGram chief operating officer Kamila Chytil is now focusing on "expanding MoneyGram's digital offerings and improving its operational efficiencies, for example, by partnering with Ripple to use XRP for instant FX settlement."
According to the latest reports coming from the online publication the Daily Hodl, during the past two months, MoneyGram saw the digital transactions surging amidst the coronavirus pandemic and the global crisis that this triggered.
Chytil said that the massive explosion in the digital transactions is the result of the company's early efforts to capitalize on the space.
"Previously, MoneyGram was very transaction-focused. We knew where the money was going and who was sending it, but didn't focus on things that are key to being customer-centric… " Chytil said.
She continued and explained that "We began communicating with our digital customers in a personalized way in their own language via emails, SMS and chat. It's been a ton of work, but it's paying off."
We recommend that you check out the complete report about how the lockdown managed to transform MoneyGram.