XRP fans are finally able to celebrate. Ripple's coin XRP will be included in the fund for the wealthy investors. Balance Custody launched its very new crypto custody solution for institutional investors, and it seems that it includes XRP among other digital assets.
XRP was not included in Morgan Creek Capital's fund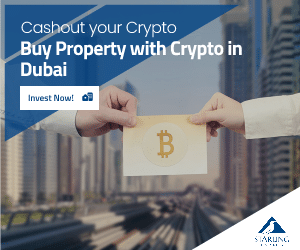 This comes right after Morgan Creek Capital's "betrayal" which decided not to include XRP in its own crypto fund for investors who flaunt a significant capital.
Morgan Creek Capital Management launched the fund that will include more altcoins such as Litecoin, Ethereum, Ethereum Classic, Bitcoin Cash, EOS, Dash, Zcash, Monero, and OmiseGO.
CEO of Morgan Creek Mark Yusko stated that "Every investor should be considering an allocation to digital assets right now."
According to the oficial announcement, the coins that are included in the fund had to pass some requirements in order to get accepted:
The digital assets had to "pass rigorous, rules-based eligibility requirements including custody qualifications, trade concentration limits and pre-mine restrictions to qualify for inclusion. All cryptos will be kept in 100% cold storage which is the best practice for security and they are audited annually."
Balance Custody creates a transparent solution with high security
Balance Custody says that they have been running a closed pilot with a really small group of customers for the past year in order to create a financially transparent solution that is able to provide military-grade security guarantees.
"While trying to put together a proof of concept, we quickly discovered that the APIs and interfaces exposed by most blockchains are limited in functionality," according to Balance CEO George Bordianu.
"Implementing a robust solution on a 'per client' basis would quickly turn out to not scale. We knew we could do better, and thanks to R&D developments in the space, we did."
Here's the complete list of cryptos that are included in the fund:
These cryptos have been selected according to their technical merits, community strength, and track record.