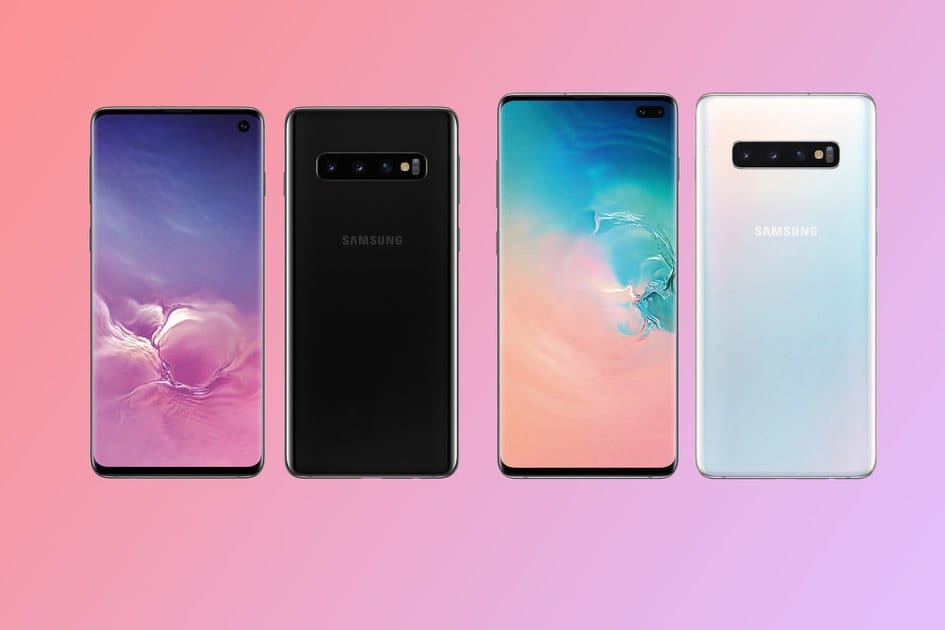 All tech enthusiasts have been waiting for Samsung's next major flagship, the Galaxy S10. But for a while now, crypto enthusiasts have been waiting for the phone reveal as well.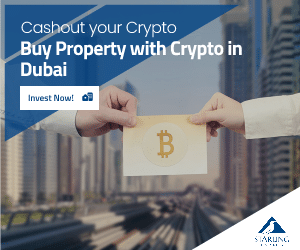 Samsung's event revealed the much-awaited Samsung Galaxy S10 smartphone and Bitcoin investors, together with all crypto enthusiasts were basically more interested in one thing – whether it has an integrated crypto wallet.
CCN reports more details about the new flagship of the South Korean company and answers 'yes' to the question above.
Samsung Knox is integrated into the Galaxy S10
Samsung has finally confirmed that it has integrated Samsung Knox into the Galaxy S10.
This is a feature that uses hardware security in order to store private keys for blockchain applications which "presumably" include cryptos.
Developers will be able to use this feature in order to create hardware wallets via software, according to CCN.
Basically, all users who own an S10 will also have a hardware wallet.
According to the official announcement "Galaxy S10 is built with defense-grade Samsung Knox, as well as a secure storage backed by hardware, which houses your private keys for blockchain-enabled mobile services."
A native crypto wallet developed by Samsung?
It's not very clear, says CCN, whether the phone will come with a fully-scale wallet that's developed by the tech giant as it has been rumored for a while, or if the smartphone will only come with support for private key storage that developers will be able to use in order to produce secure Bitcoin wallets.
Not too long ago, we reported that the phone may include the Samsung Blockchain KeyStore that seems to be a blockchain wallet.
This can reportedly act as a secure and convenient place to hold your digital assets, and it can enable users to own total control over their private keys and cryptos.
If Samsung's next flagship does come with a mobile wallet implemented, considering the success that Samsung has with its smartphones, this would be a massive step towards mass adoption.