During his speech at Ripple's Swell 2018 Conference, the head of innovation of Santander Bank addressed Ripple's active role in enhancing the bank customers' experience.
Santander Bank is one of the traditional banks in the world which is popular for its openness for innovation and adoption of the blockchain technology.
Back in April, it was announced that the bank had launched a new international payments service that uses the blockchain based technology.
Santander One Pay FX
The service is called Santander One Pay FX, and it is the first Ripple-enabled mobile application for performing international payments via xCurrent.
The app allows retail customers in the U.K., Spain, Poland and Brazil to perform international transfers just on the same day or at least by the next day.
Conducting traditional wire transfers can usually take from three to five days.
https://www.youtube.com/watch?v=FZv1W0bNrlY
The new service brings good results for the bank
This new service is excellent for Santander, and it represented a step forward. It also had a positive impact on the bank's performance.
The bank's Head of Innovation Ed Metzger said "We want to tell you about our journey with Ripple, and how we've used the technology to improve our customers' lives," starting his speech during Ripple's Swell conference.
He continued and explained that especially retail customers want to be able to enjoy simple and clear digital services such as messaging or booking a hotel room online.
When we're talking about cross-border payments, customers want to see something similar as well.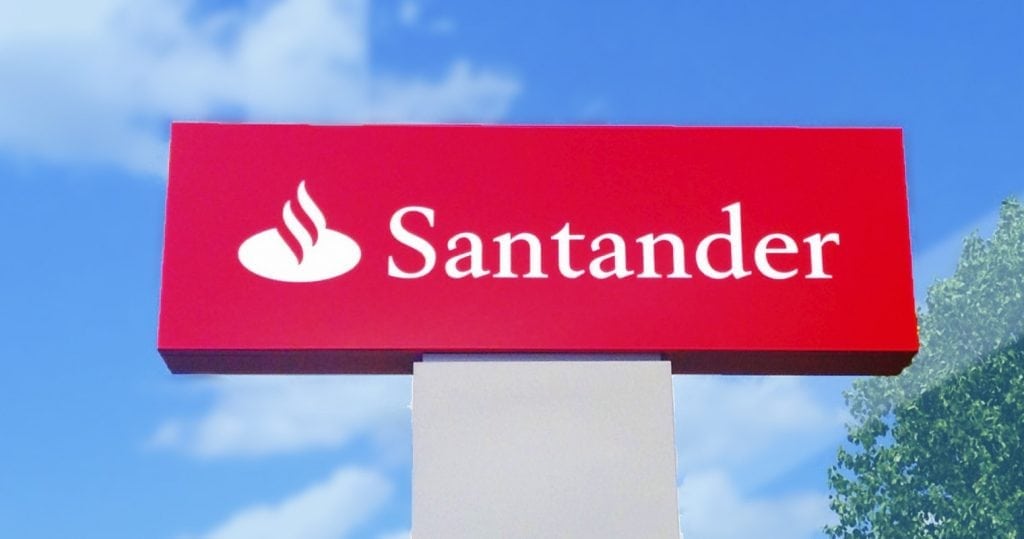 While speaking about the benefits that One Pay FX has brought to them, Ed Metzger said:
"We believe that financial services are moving to a world of open platforms where companies collaborate to deliver excellent customer service for their customers, and that's at the core of what we're doing with One Pay FX."
Using Ripple's tech, Santander managed to ensure a higher level of transparency, enhanced speeds across different markets and certainty.