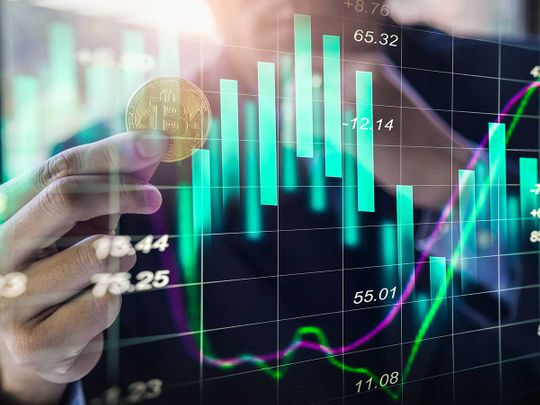 The mass crypto and blockchain adoption have been going great, and move moves that take place in the crypto and financial space are supporting this claim.
Check out the latest reports that support the fact that crypto adoption is going on the right path in 2022.
Crypto adoption rises in 2022
The crypto-focused customer base of Silvergate Bank grew to more than 1,500, according to the first-quarter results published today. This has been first revealed by the Block Crypto.
"Digital currency customers grew to 1,503 at March 31, 2022, compared to 1,381 on December 31, 2021, and 1,104 at March 31, 2021." This is what the firm said in the release of its first-quarter results.
Silvergate also revealed the fact that fee income from its crypto customer base was $8.9 million, a decline from Q4 2021's $9.3 million.
It's also worth noting that overall, the firm posted a net Q1 income of $27.4 million.
Looking at deposits, the firm said the following:
"[a]verage digital currency customer deposits grew to $14.7 billion during the first quarter of 2022, compared to $13.3 billion during the fourth quarter of 2021."
Silvergate also made sure to highlight a decline in activity on its payment network, known as the Silvergate Exchange Network:
"The Silvergate Exchange Network ("SEN") handled $142.3 billion of U.S. dollar transfers in the first quarter of 2022, a decrease of 35% compared to $219.2 billion in the fourth quarter of 2021, and a decrease of 15% compared to $166.5 billion in the first quarter of 2021; Cumulative U.S. dollar transfers on the SEN crossed $1 trillion dollars."
We suggest that you check out the original article in order to learn more details about all this.
Anthony Pompliano addresses crypto adoption
There's a massive crypto adoption boom and it's addressed by Anthony Pompliano on his Twitter account.
Thousands of people want to work in the bitcoin & crypto industry, but don't think they have the skills.

We created a 3-week intensive program to train fundamental knowledge. There are 50+ events packed into schedule.

It works.

Apply for April cohort: https://t.co/ks6tsUnTWq pic.twitter.com/dk1uTaKrbW

— Pomp 🌪 (@APompliano) April 17, 2022
Despite the world crisis, crypto and blockchain adoption continue to explode.