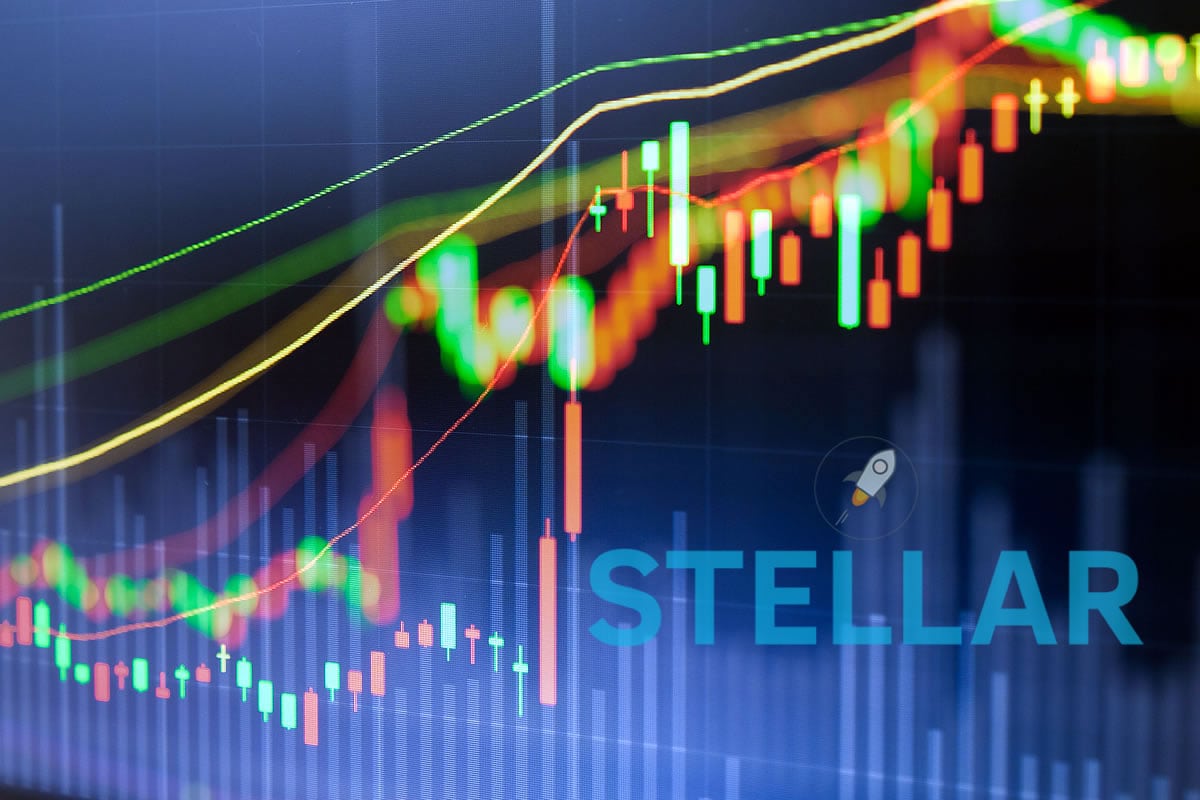 Stellar is celebrating an extraordinary achievement these days. Stellar has recently set a new milestone and recorder no less than 1 million accounts on their ledger.
Stellar's market cap is more than $4 billion. Despite the bearish trend that lingered over the crypto market this year, Stellar enjoyed a massive addition to its value, and it marked itself at the 6th position based on its market cap, according to CoinMarketCap.
XLM is currently trading in the green at $0.231379.
Stellar acquired Chain
According to the latest data, more than 300,000 accounts have been registered only since July from the 1 million total of accounts.
Stellar's recent significant achievements include the acquisition of Chain which is a San Francisco based start-up building blockchain tech for the financial industry.
The data shows that the trading figures have drastically reduced by 95.5% in more than two months. The number of trades in June was 265,165 and they have been reduced to 6,447.
Stellar packs the financial resources and Chain comes with the engineering talent.
A source close to this deal revealed that these steps had been taken likely in response to the heated battle for top developers between crypto companies.
More important partnerships
Another great news was the fact that China's largest crypto exchange platform Huobi started trading XLM on the platform.
IBM tech giant also confirmed that Stellar's token would be used by some of the biggest banks in foreign exchange corridors.
TransferTo which is a mobile payment network has recently teamed up with Stellar in order to enable the use of XLM in cross-border transactions in over 70 countries.
Stellar also announced that it teamed up with Satoshi pay, EXCH.ONE, Kilck-Ex, Mobius and HashCash.
Closing words
All these essential partnerships and the fact that Stellar is still focusing on helping startups attracted the interest of more investors, and the company is gaining more and more popularity.