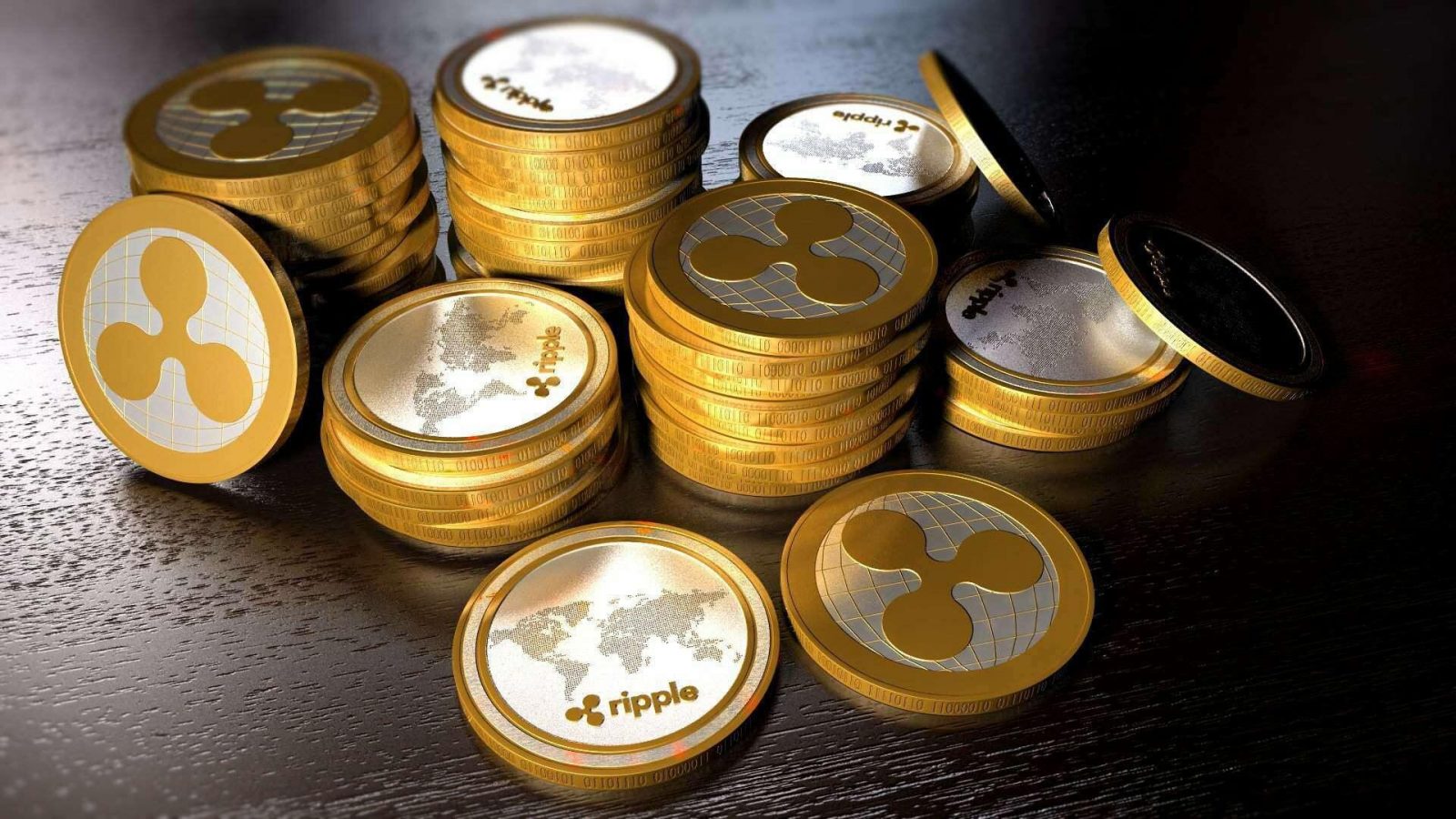 Ripple (XRP)–It's been a good year for Ripple. XRP, the altcoin that prides itself on securing the future of bank to bank transactions, is currently trading at 0.2540 USD, up from half a penny to start the year. More importantly, Ripple has a total market cap value of just under 10 billion USD. That's good for fourth on the total market list of crytpocurrencies, behind Bitcoin Cash, Ethereum and Bitcoin.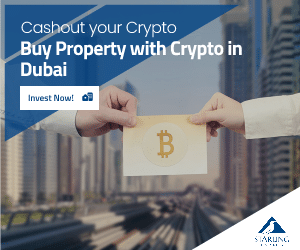 While the news last week of American Express adopting the Ripple technology for money transfer was a jolt to investors and the general public, Ripple has a long way to go in establishing itself as a dominant coin in the crypto-sphere of 2018.
Here are a few steps Ripple needs to take in the coming year to push itself into the spotlight:
Complete the Move to Escrow. It was announced in May that Ripple would be moving 55 billion XRP into an escrow account by the end of 2017. That transfer has yet to occur, although there is speculation that the transaction will happen in the coming weeks. One of the greatest drawbacks to potential investors in Ripple is the lack of scarcity as found in other crytpocurrencies like Bitcoin. There are currently 38.6 billion XRP coins in circulation, with the company holding roughly 60 billion coins in reserve. A common fear held among current owners is that Ripple will sell off their reserve over time as a way to make quick profits–and in the process create inflation in the existing market. By moving their coins into escrow, Ripple is guaranteeing a reserve of liquidity to be used for bank transfers, thereby signaling their intention to encourage companies to use more than just the Ripple blockchain technology for transactions. It also takes a step in the direction of creating scarcity and deflation that has made the crypto-market so popular amongst investors for the last several years. With a potential 100 billion coins in circulation versus the 21 million coin-cap Bitcoin has, XRP will never be priced at thousands of dollars-per coin. But taking roughly half the supply of XRP out of the market for good would go a long way in increasing the excitement of current and potential investors, and likely signal a massive price increase.
Continue to Chip Away at the Banking Marketplace. SWIFT is the current market leader in transactions between banks and banking services. However, there are severe limitations to their business model, and one that has placed Ripple in position to disrupt the market. The first is speed. The typical SWIFT transfer takes 1-2 days. Compare that to Ripple which conducts transactions in under ten seconds. Likewise, transaction fees for Ripple are a fraction of the cost of SWIFT. It has been rumored that SWIFT is working on their own blockchain technology to compete with Ripple (they would be insane at this point to ignore the competition), and other cryptocurrencies are moving into the market of bank transfers. But as pointed out previously, Ripple enjoys the advantage of a head start (initial release in 2012), and a massive market share in the crypto-sphere. Billions of dollars and significant media attention has already been invested in the XRP coin. If XRP becomes a prime component of liquidity in bank transactions, it seems unlikely that SWIFT will be able to pry the blockchain based market away.
Marketing Ripple as the Financial Institution's Coin of Choice. Big money is going into Bitcoin. Small money is going into Bitcoin. Average-Joe money is going into Bitcoin. But these are still the early days of cryptocurrency. In terms of financial gains and economic power, 2017 has been huge for the industry as a whole. There's no reason to think 2018 won't bring more money, more power and more financial attention. Ripple is in a prime position to be seen as the financial institution's coin of choice. Not in terms of investment, but in the financial security it provides. Bitcoin has produced amazing gains for early-investors and looks to continue the trend. But Ripple is technology being used by the financial institution. Banks are not going away just because people start investing in Bitcoin. If Ripple becomes their method for conducting transactions going forward, and assuming they use the coin for liquidity, then XRP has real stability and support that few other coins can boast. Volatility will be apart of the BTC market for many years to come. Ripple will reach a point of low volatility relatively quickly compared with the rest of the altcoin market. All investments carry inherent risk, but Ripple could be the one that offers the most assurance.
Push XRP for Liquidity in Transactions. As stated throughtout this article, much of the investment appeal and potential gain hinges upon the Ripple technology including the XRP coin as part of the liquidity process. Last week's Amex announcement failed to inspire confidence in this realm. But in October, Cuallix made waves as the first international institution to use XRP for liquidity in transactions. Without this requirement, XRP holds little value to the average investor outside of swapping around the 10 billion USD market cap for other coins. There have been arguments made for why using XRP as liquidity is cheaper in the long run for bank transfers, but Ripple has yet to offer a convincing statement. More than likely, the company is most concerned about getting the blockchain technology into the hands of banks, with the coin serving as a take-it-or-leave-it addition. This could all change in the coming year with further annoucnements like Cuallix. If widespread adoption of XRP in banking transfers were to occur, it would likely spur a massive influx of capital into the Ripple marketplace. As it stands, many would-be investors are waiting to see how the landscape takes shape.