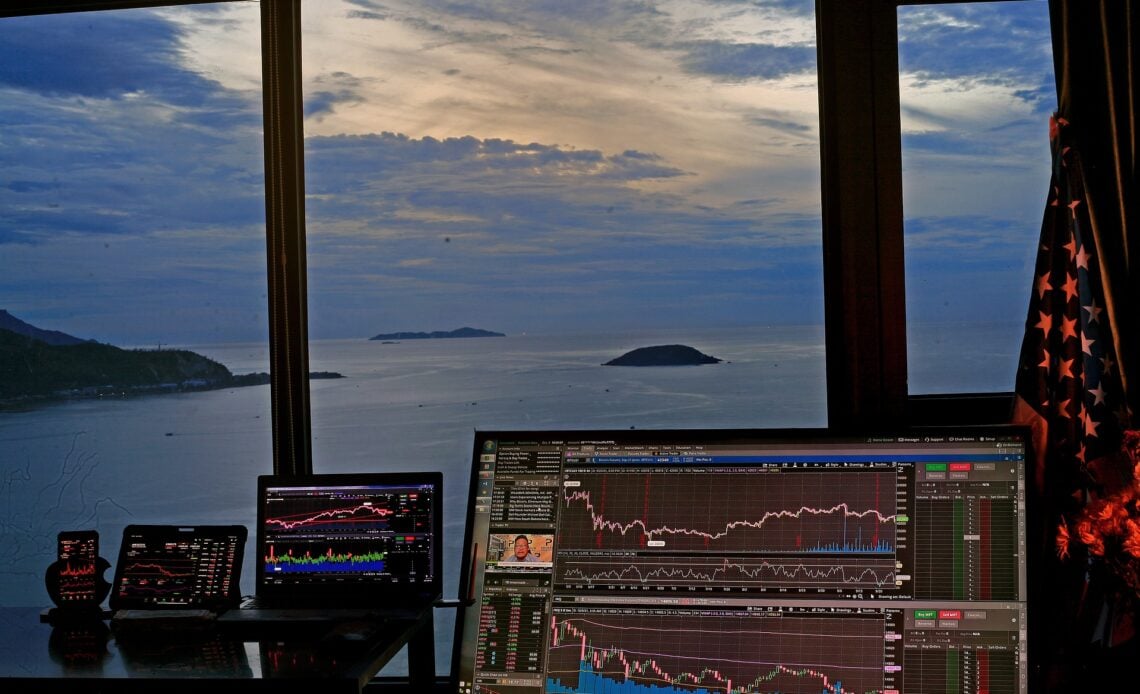 There has been a lot of fuss made around the digital asset Tether (USDT). Check out the latest reports about the controversial digital asset below.
Tether new reports are out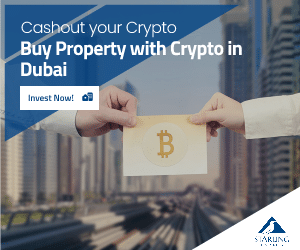 It's been recently reported that Tether's chief technology officer says certain hedge funds recently attempted to spread panic and profit off shorting Tether (USDT).
Tether CTO Paolo Ardoino says hedge funds helped spread rumors that Tether isn't 100% backed and has 85% exposure to Chinese commercial paper (CP) holdings.
Just to refresh your memory, CP holdings are a type of unsecured and usually discounted short-term debt issued by businesses and banks to meet liabilities.
The CTO stated the following:
"I have been open about the attempts from some hedge funds that were trying to cause further panic on the market after TERRA/LUNA collapse. It really seemed from the beginning a coordinated attack, with a new wave of FUD [fear, uncertainty, doubt], troll armies, clowns etc."
He continued and said:
"Tools: USDt/USD perps (the perfect attack vector that offers an asymmetric bet), spot short selling, DeFi pools unbalancing…Goal: create enough pressure, in the billions, causing ton of outflows to harm Tether liquidity and eventually buy back tokens at much lower price."
We suggest that you check out the complete original article in order to learn more available details about all this.
Not too long ago, the head of an important US banking regulatory agency said that Tether (USDT) which is the stablecoin that's been created to be pegged with the US dollar could see the same vulnerabilities as TerraUSD.
As you probably recall, Terra (LUNA), now named Terra Classic, fell to essentially zero. This happened as Terra's UST stablecoin lost its peg to the dollar, wiping out roughly $60 billion in wealth.
As the online publication the Daily Hodl noted, at the same time, USDT also briefly lost its peg by a small amount amid heavy sell pressure before recovering.