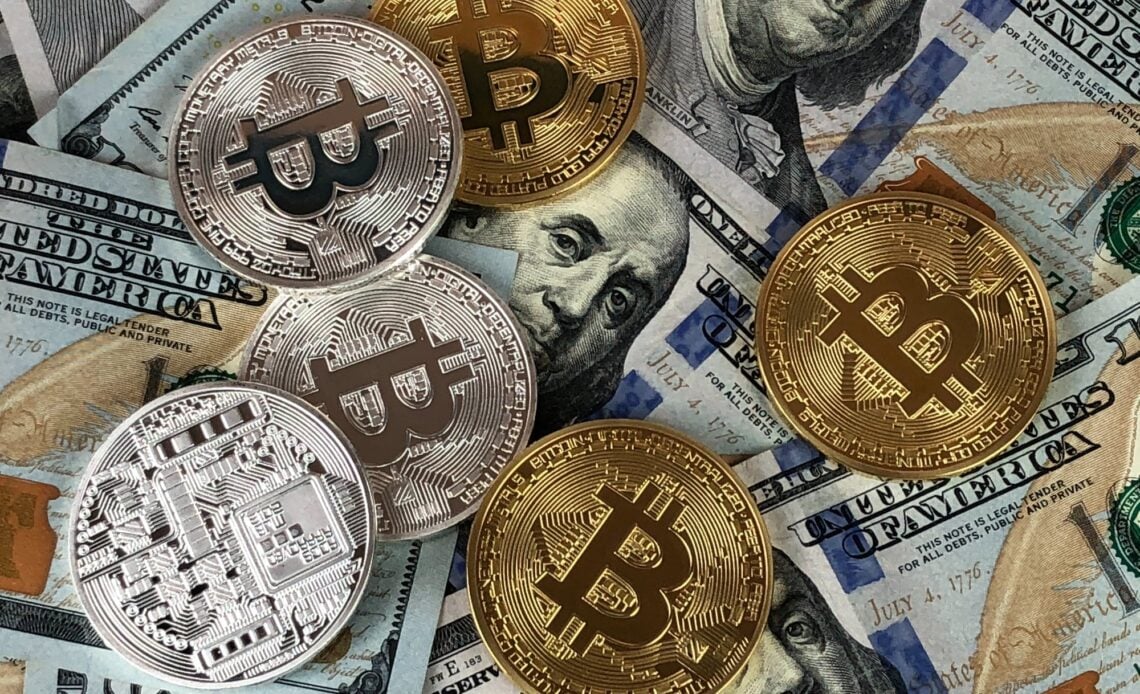 Texas senator Ted Cruz wants to stop the US government from creating CBDCs. Check out the following reports about this below.
Ted Cruz wants to stop US government from deploying CBDCs
Accoridng to the latest reports it seems that Texas Senator Ted Cruz is proposing legislation to prevent the Federal Reserve from creating a central bank digital currency (CBDC).
CBDCs are the digital form of a country's fiat money and unlike cryptos like Bitcoin (BTC), these assets are issued and backed by the government.
Cruz argued the fact that the creation of the CBDC will centralize people's financial data and leave their information vulnerable to attack.
He also made sure to highlight the fact that the US government may also use the digital dollar as a surveillance tool to directly look into the private transactions of Americans.
"This bill goes a long way in making sure big government doesn't attempt to centralize or control cryptocurrency and instead, allows it to thrive in the United States. We should be empowering entrepreneurs, enabling innovation, and increasing individual freedom—not stifling it."
Boosting Bitcoin markets
It's been just revealed that there is an important crypto analyst who says he thinks he knows what's fueling Bitcoin's (BTC) most recent upward rally.
Crypto trader Michaël van de Poppe recently said the fact that he expected more downside out of BTC than he's currently seeing.
"Bill to propose Bitcoin mining in the US is a positive thing for the markets, probably fueling the upwards rally.
Expected more downside, but broke through $27,700 and clearly going for the highs, have to see how we stand there."
Van de Poppe had previously expected BTC to be on the downtrend. This happened following the Federal Open Markets Committee (FOMC) meeting.
"Powell stated the obvious. He needs to continue hiking the interest rates, while he'll add more to the balance sheet to save banks.