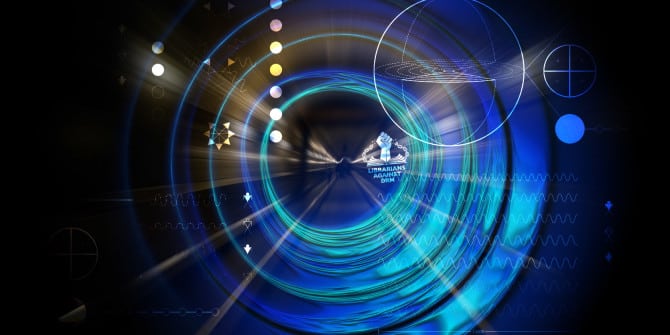 Zcash (ZEC) is a volatile coin that was trading as low as $30 in January of this year and has since skyrocketed hitting highs well over $400 in July.
Trading volume on Zcash (ZEC) has skyrocketed during this time from under $1 million USD a day several months ago to currently doing $10 million plus daily.
Zcash (ZEC) is a decentralised, open-source cryptocurrency launched in October 2016 as a fork of Bitcoin. Its main focus is on privacy and anonymity of transactions. The project uses a technology called "Zerocash", a cryptographic currency protocol that does not reveal the origin, destination and the amount of the payment in the blockchain; instead, the correctness of the transaction is demonstrated via the use of a cryptographic concept called "zero-knowledge proof".
Like Bitcoin, Zcash is a proof-of-work cryptocurrency generated by mining with a total supply set at 21 million coins. The block time is just 2.5 minutes (four times faster than Bitcoin's), but the reward is initially set to 12.5 ZEC per block (four times fewer than Bitcoin's). For mining, Zcash uses the Equihash hashing algorithm. Zcash is a heavily-funded corporate entity which has introduced a "founders' reward" where 10% of all mined coins is being distributed to the stakeholders in the Zcash Company.
After the initial luanch of ZEC back in October of last year the currency was going for several 100 BTC per ZEC however the market crashed eventually leaving a trail of bagholders. Initially the Zcash team trickle fed coins into the market to prevent early miners from taking the lion's share. During that first month the network stabilized at 50 BTC per block, every 10 minutes. Similar to bitcoin the mining rewards will be reduced by 50% every 4 years and early investors also receive 20% of the block rewards for the first 4 years.
The protocol that would become Zcash, known as "Zerocash" at the time was initially developed through a collaboration between the original Zerocoin researchers at Johns Hopkins University and a group of cryptographers at the Massachusetts Institute of Technology, the Technion – Israel Institute of Technology, and Tel Aviv University. Zerocash was an evolution of the existing Zerocoin project.
The Zcash project, to implement Zerocash as a production cryptocurrency, was developed by among others Matthew Green and Zooko Wilcox, both worldwide recognized cryptographic experts who formally announced ZEC on Jan 20, 2016. Zooko Wilcox is the designer of multiple network protocols that incorporate concepts such as self-contained economies and secure reputation systems.
"With the new Zerocash protocol, unlike the old Zerocoin protocol, users can make direct payments to each other with a vastly more efficient cryptographic protocol that also hides the amount of the payment, not just its origin."
Zcash is the first open, permissionless cryptocurrency that can fully protect the privacy of transactions using Zero-Knowledge proofs, or zk-SNARK. These constructions figure the material to defend a fortify journal of balances without disclosing the parties or amounts committed. Instead of publically demonstrating spend-authority and dealing values, the dealings metadata is encrypted and zk-SNARKs are utilized to try that nobody is dissimulation or concealment.
On July 28, the EXMO cryptocurrency exchange platform integrated Zcash (ZEC) cryptocurrency into their platform. The Company stated that ZEC has gained users' attention and trust because of the high degree of anonymity of transactions in the system and the simplicity of its mining. EXMO initially launched trades in four currency pairs at a time: ZEC/BTC, ZEC/USD,ZEC/EUR, ZEC/RUB.
Currently trading at a $403 million market valuation Zcash has an available supply of 21 million coins just like Bitcoin. On April 4th 2017, Zcash entered the top 10 cryptocurrencies by market cap. Currently Zcash is at number 19 of cryptocurrencies by market cap.
On August 7, WikiLeaks announced it is now accepting ZCash donations via twitter. This came after repeated requests from donors who prefer more privacy-oriented donation methods. WikiLeaks traditionally accepted donations from paypal but added Bitcoin donations as well as Litecoin donations in recent years.