The Future Of Secure Identification: IOTA Will Power A Biometric Authentication System To Check IDs With The Palm Of Your Hand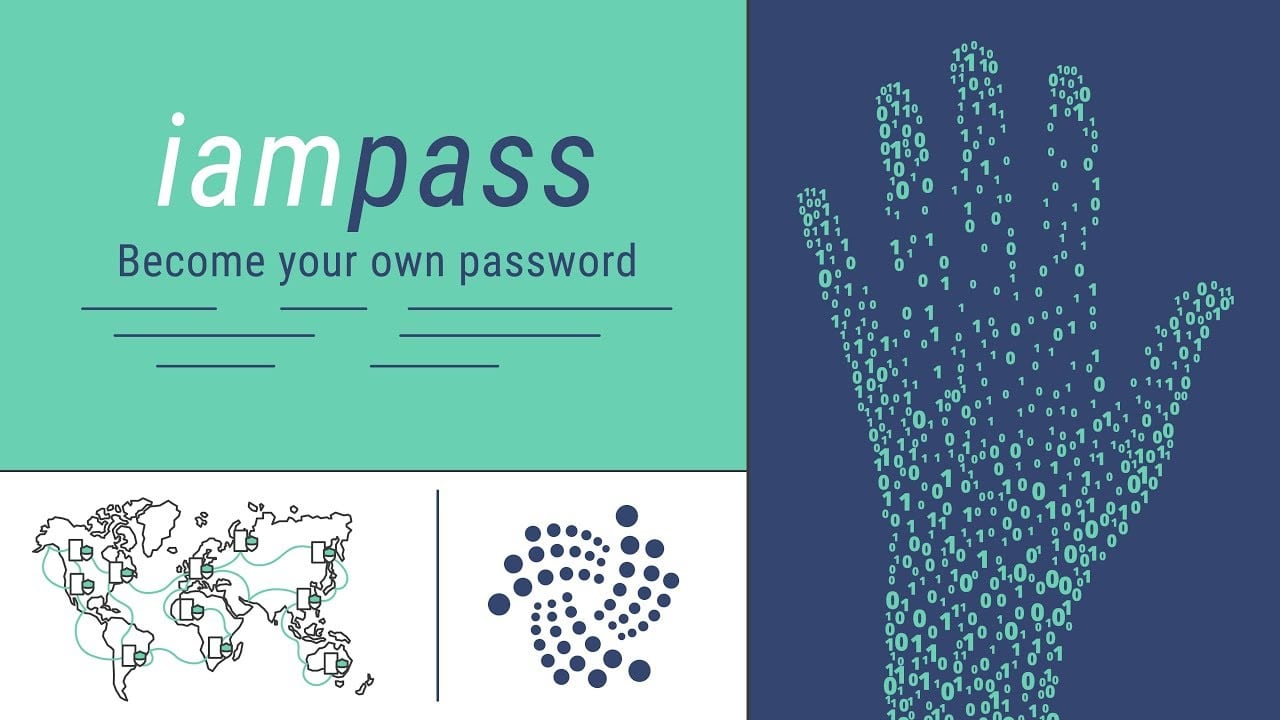 The IOTA Foundation has some pretty bold plans. The team aims to power a biometric authentication system that uses a person's palm vein pattern in order to verify their identity.
This is labeled as the IAMPASS Proof of Concept. The system will use IOTA's Tangle which is the open source digital ledger technology.
IAMPASS is IOTA's most recent effort to try and build on their Smart City Initiative.
How does the IAMPASS technology work?
The IAMPASS tech works by scanning the vein structure of your hand in order to create a unique and verifiable identity.
It will allow each individual to create audit trails to high-security environments and permissioned facilities which include smart car charging platforms, asset management and more situations that require secure identification.
Using a unique biometric identifier, you would be able to manage online accounts, beware of identity theft and control access to data.
Co-founder of the IOTA Foundation, Dominick Scheiner explained how vital such identity verification is and said that "Identity is still one of the biggest unsolved problems today, as the inability to easily identify, verify and authenticate causes significant friction for users and services providers worldwide."
He continued and said that "this is why we are excited about IAMPASS Proof of Concept, which uses the IOTA permissionless distributed ledger to make identity not only portable but also give users assess and ownership over their data."
With such mindblowing new solutions, the IOTA ecosystem will provide a critical technical puzzle for the adoption of distributed ledgers.
More solutions are currently in the works
IOTA is just one company who is looking for secure authentication solutions these days.
Microsoft, for instance, has just released a white paper in which the tech giant is detailing how it plans to use the blockchain technology to create decentralized IDs.