Tron just celebrated a significant achievement during these past days.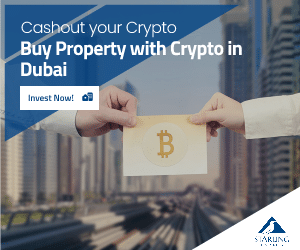 There's been a considerable increase in the number of users especially at the end of February.
It has been reported that in just a couple of days, on the 27thand 28th of February, there have been 77.105 new wallets added to the Tron network.
Supporting the work of developers
Tron is also making some pretty essential updates to the project these days.
The Tron Foundation has been working hard to open the doors for developers to develop their work on the network.
Since the Tron (TRX) Mainnet launch, the engineering team has been working to guarantee that the developer experience is as close to flawless as possible.
TronGrid is one of the most valuable elements of the Tron network, and it's been updated to TronGrid 2.0 just one day after the Mainnet was upgraded to version 3.5.
TronGrid makes dApp creation easier and more affordable
TronGrid allows developers to build dApps on the blockchain by providing operational full nodes all over the world.
It saves developers the challenges of running a full node which involves owning very complex and expensive hardware, perfect bandwidth and enough time to maintain and secure data.
TronGrid is the best alternative: it's free of charge, and it's also fully equipped with the best developer tools to make the dApps creation affordable and much more manageable.
Ethereumworldnews reports that Francesco Sullo, Tech Lead of Dev Tools at TRON said:
"I was working on Ethereum when Infura first came out. From the get-go, I knew that Infura was a necessary tool and a game changer. When I was designing TronGrid v2, I kept that vision in mind, striving to build a faster, more reliable service."
TronGrid 2.0 new features
The latest update reduced the time needed to query events, and we're now looking at milliseconds.
TronGridd 2.0 is also consistent and available to developers all over the world. Another best thing is that the overall up time is about 99.99%.