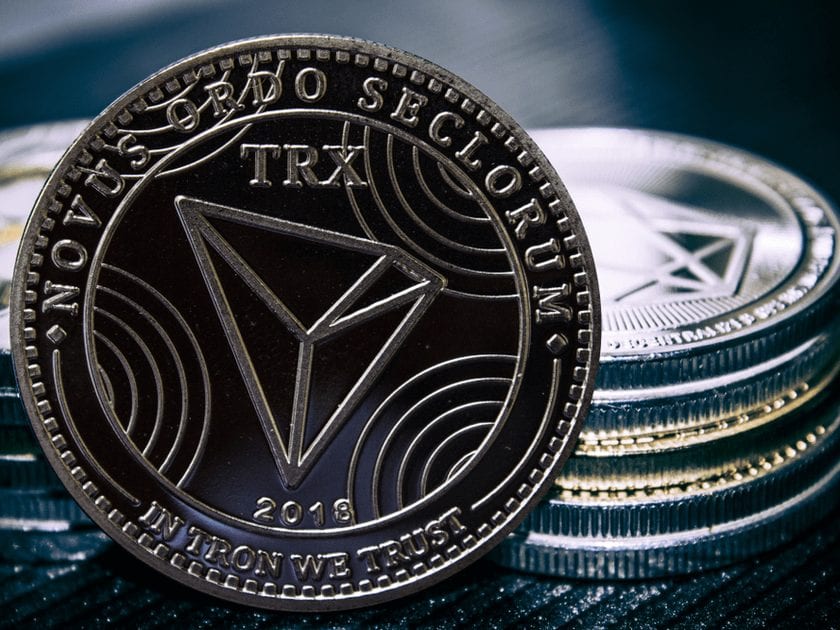 The crypto market is in the red today, but we're really already used to this. The important thing is that significant moves are still being made in the top 10 coins.
Tron (TRX) is rallying like crazy since December 2018.
TRX surpasses Stellar (XLM)
TRX managed to jump 130% since the last month of 2018 and now, it's placed on the 8th spot on CoinMarketCap after it surpassed Stellar (XLM).
This rise comes after the launch of BitTorrent token (BTT) which will be integrated into BitTorrent today, rewarding users who share files.
In a brand new interview with CNBC's Crypto Trader, Tron's founder and CEO Justin Sun talked about BitTorrent and said that he bought it for $140 million. He also addressed the plans for this platform.
"BitTorrent has been around since 2003. This is a very successful P2P network responsible for P2P file sharing. At the same time, it has more than 100 million active users around the world – basically, monthly active users," Sun said.
The CEO of Tron continued and explained that "Right now one of the biggest problems of the BitTorrent protocol is everybody's seeding on good will. So there's no reward for the seeding at all. So with lots of the software that uses the BitTorrent protocol, it helps you to disable the uploading when you've finished downloading. So that's why we want to provide this new way with tokens to incentivize people who are seeding the files."
Transactions on the Tron blockchain
When Sun was asked whether the Tron blockchain is really ready to handle all the transactions required to incentivize users on BitTorrent, Sun revealed that Tron is working to create a payment network side-chain that will be able to process thousands of microtransactions and later these transactions will be recorded on the Tron blockchain.
Regaring the transactions speed at the moment, it seems that Tron can process about 2,000 TPS.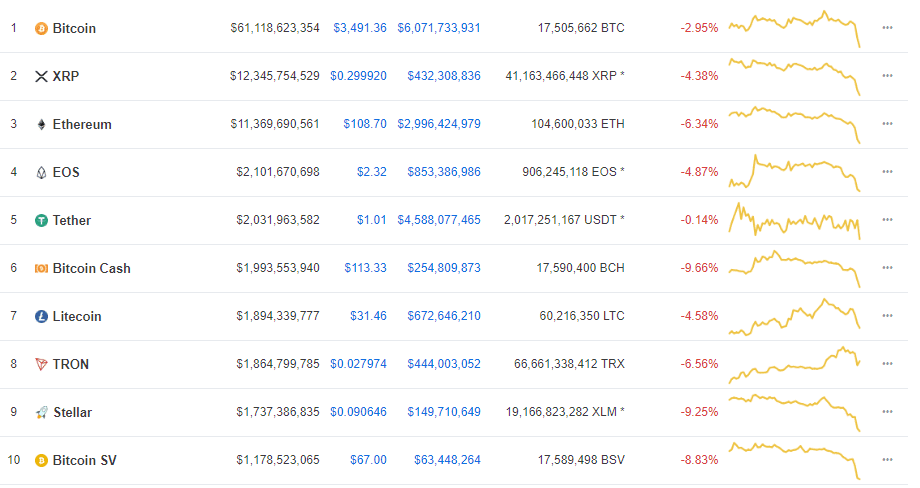 Weiss Ratings praises Tron
Weiss Ratings has recently announced on Twitter that Tron has already proven its massive popularity.
They also highlighted that the TRX/USD trading pair is currently the most bullish looking of any top 10 projects.