Tron and its founder Justin Sun have become extremely popular since back in 2018 regardless of the fact that the crypto market experienced the most brutal fall ever and lost a massive part of its market cap.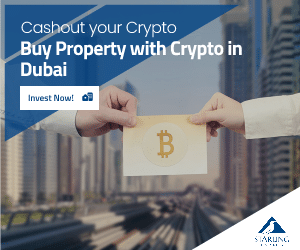 Now, during an intriguing interview with Coinspeaker, Justin Sun addresses the elements which make Tron original among many other projects and their plans for the future among others.
Giving the power back to the people
Sun began by explaining in a few words what's his project all about and what's its primary aim:
"Our goal is to decentralize the internet. That means we want to return to the vision of the original internet, which is to give everyone the power to share information freely. Right now, that power is mostly in the hands of large companies like Facebook, Amazon, and Google."
Tron's founder also talked about how he came up with the idea for the Tron network and explained how his team was able to translate the ideas that he had into reality.
He also said a few words about the professionals who are driving innovation for the Tron project.
Tron vs. EOS and Ethereum
Sun also made sure to repeat the fact that EOS and Ethereum are the closest of Tron's competitors and he addressed the main differences between them.
He also said that he's still inviting Ethereum and EOS developers to move the dApps onto the Tron network just as he did a while ago as well.
Regarding EOS, here's what he had to say:
"EOS cost a lot more money to developers. It's easy to port applications from Ethereum to TRON (that's why we followed Ethereum's development path), but not so for EOS. For app developers who don't have a lot of money, they have to decide whether they should stake their future on the EOS platform."
Justin Sun also said that the team's plans for 2019 ss as simple as this: building trust in the crypto and blockchain space by executing their vision. We recommend reading the complete interview.