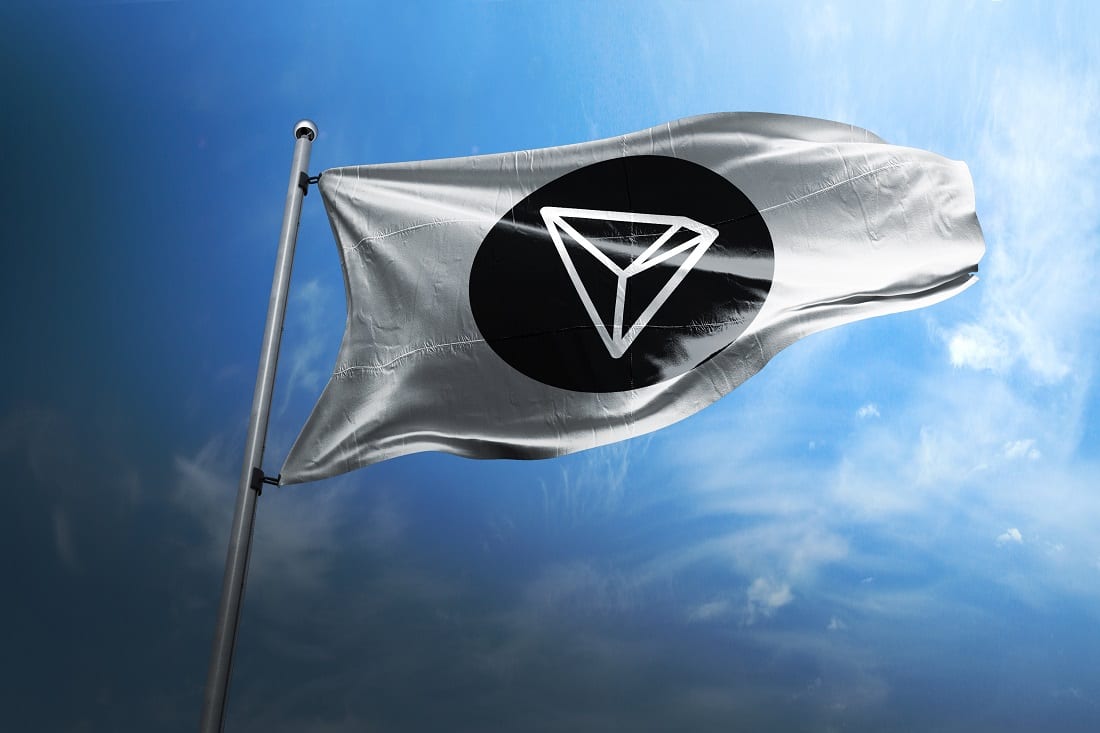 Tron continues to be in the spotlight for all the right things.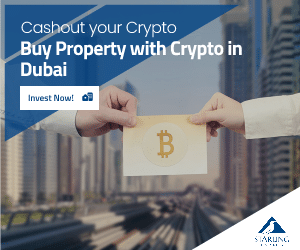 Just a few hours ago, Weiss Ratings which you already know is an important name in the crypto sphere, announced on Twitter and they are acknowledging the fact that Tron has already proven its massive popularity.
They also highlighted that the TRX/USD trading pair is currently the most bullish looking of any top 10 projects, revealed Etehereumworldnews.
Weiss Rating also revealed that they used to give the project a pretty hard time with their strong criticism.
Excitement in the Tron community
The Tron community was more than enthusiasts to receive Weiss Ratings' message and they made sure to make it all public.
Someone noted that "The TRX/BTC chart is also one of the strongest/bullish charts in this crypto bear market."
Another person tweeted that "#TRX always makes haters eat their words!  Now chew them slowly," and another Tron enthusiast said that "There's legitimacy to the project with strong partnerships regardless what anybody thinks of it, it's just going to get bigger."
One other excited Tron fan posted "Thanks Weiss Ratings for seeing a brighter future for the millions of Tron fans out there.  We might be only 1.5M people, but we are growing month over month at a much quicker rate than me other communities out there.  ETH might be that Yahoo while Tron be that Amazon. Who knows!"
Reasons for TRX being bullish
First of all, Tron is a really popular project thanks to its achievements, but also to Justin Sun who is the project's most enthusiastic supporter.
The Tron community is also large and extremely active on social media.
Then there's also the BTT token sale coming up on January 28, and this has definitely caused pretty massive excitement around TRX. The very first BTT airdrop is scheduled for February 11 and holders of TRX will get BTT airdrops on the 11th of each month until February 2025.
And last but not least, Tron keeps welcoming new dApps, partnerships and more.