2019 just begun and Tron is already working hard to achieve its plans and trigger adoption. Justin Sun is out there supporting the project as always.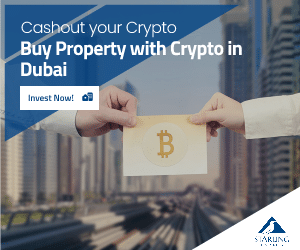 Tron revealed that BitTorrent would launch its streaming services and BitTorrent Speed this year.
The foundation has revealed some of the dates for their most important projects this year.
BitTorrent live stream feature
The live stream feature of BitTorrent is the first plan, and the service is expected to launch sometime this year.
The Tron Foundation announced the exciting new via Twitter as always. BitTorrent was bought by Tron for about $126 million back in 2018, and since the purchase, Tron revealed various innovations that will be rolled out.
They already launched the native BTT token on the Tron protocol.
BitTorrent launched its native token BitTorrent (BTT), and the crypto can be changed between users. The benefits it will bring are faster network and downloads.
The tokens feature native TRC-10 compatibility., according to the press release shared with Cointelegraph.
This means that they adhere to a technical token standard that is supported by the Tron blockchain.
This new streaming feature which is currently in the works could compete with huge names such as Netflix and YouTube.
BitTorrent Speed
The release of BitTorrent Speed is another massive announcement, and it's expected to be the world's largest blockchain for file sharing. This should stimulate the token's usage.
The release of BitTorrent Speed is expected to take place sometime during the summer on the µTorrent Classic Windows client in an effort to strengthen the BitTorrent protocol.
"More than 100 million users soon will have the opportunity to be part of a boundary-free internet that supports personal privacy and connection around the world," Sun stated at the niTROn blockchain conference.
The system behind the BitTorrent Speed rewards users for seeding content for more extended periods of time with BTT tokens.