Tron (TRX)'s Price Is Still Falling Despite BitTorrent Purchase And Exciting Developments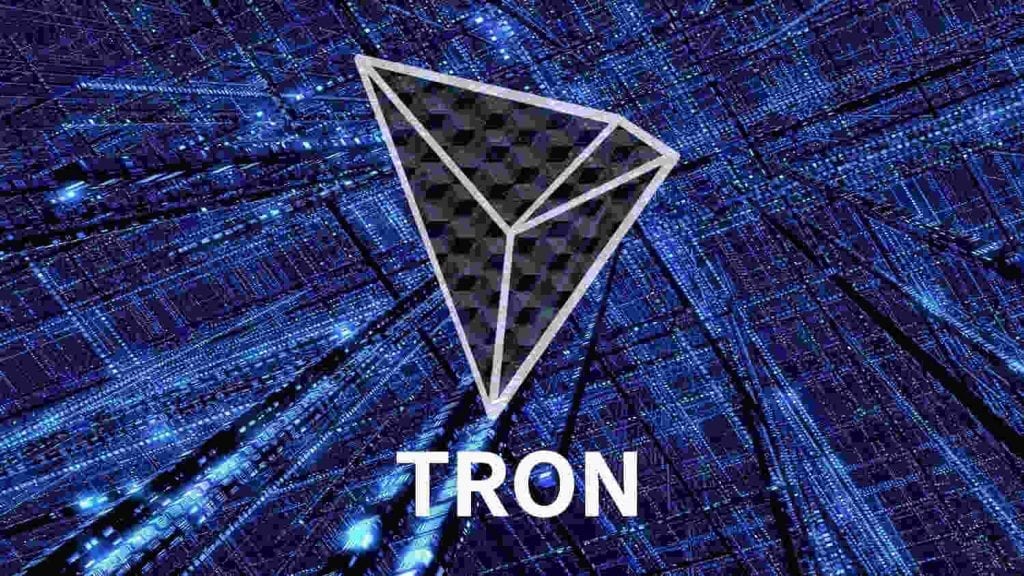 Tron seems to be the latest coin to suffer from a decrease in price despite all the massive development surrounding the project. The crypto markets have been shedding billions of dollar for quite a while now.
At the moment, on CoinMarketCap, TRX is trading in the red at $0.030112.
Tron mixes crypto and torrenting
Tron Foundation announced just last week that they're teaming up with one of the world's most popular torrenting services, BitTorrent.
The news was anticipated before the official announcement because Justin Sun was tied to the purchase of the service since back in January.
https://twitter.com/justinsuntron/status/1021642767993167873
Most of the Tron community appreciated the official announcement, but the market doesn't seem to reflect this acquisition regarding value for TRX.
Despite the addition of more than 170 million users via the decentralized file-sharing app, investors did not rush towards TRX.
What's worse, the token's price continued to drop, and it's currently still dropping as we pointed out at the beginning of the article.
TRX's price continues to fall along with most of the market, and it only saw a tiny bump after the announcement made last week.
Tron's update of TVM, the Tron Virtual Machine to assist in the creation of smart contracts and independent blockchain also seems to have impacted the price of the crypto just a bit. Overall, the positive development of Tron sees little reflection in market value.
The addition of BitTorrent can be beneficial in the long run
2018 definitely triggered a high interest for crypto projects and the blockchain technology and the last part of the year might transition into a search for legit reasons to use cryptos.
Justin Sun and the Tron Foundations still have to detail their plan for torrenting on the crypto's platform, but they have already proposed an intention to incentivize participation.
Crypto market valuation
The total crypto industry fatigue may lead to investors having fewer concerns over what projects are improving or forming new exciting partnerships and instead create all the necessary conditions for an exodus to try and catch the market cap bottom.
After the proposal of a Bitcoin ETF coming from the Gemini founders, the Winklevoss brothers, the market took a negative stance on crypto in the short-term again, and it's now contributing to Bitcoin-imposed volatility on the overall industry.